YouTube reportedly paid $160m for Activision Blizzard esports exclusivity
Majority of the money believed to be spent on Overwatch, with less for Call of Duty and Hearthstone thrown in for free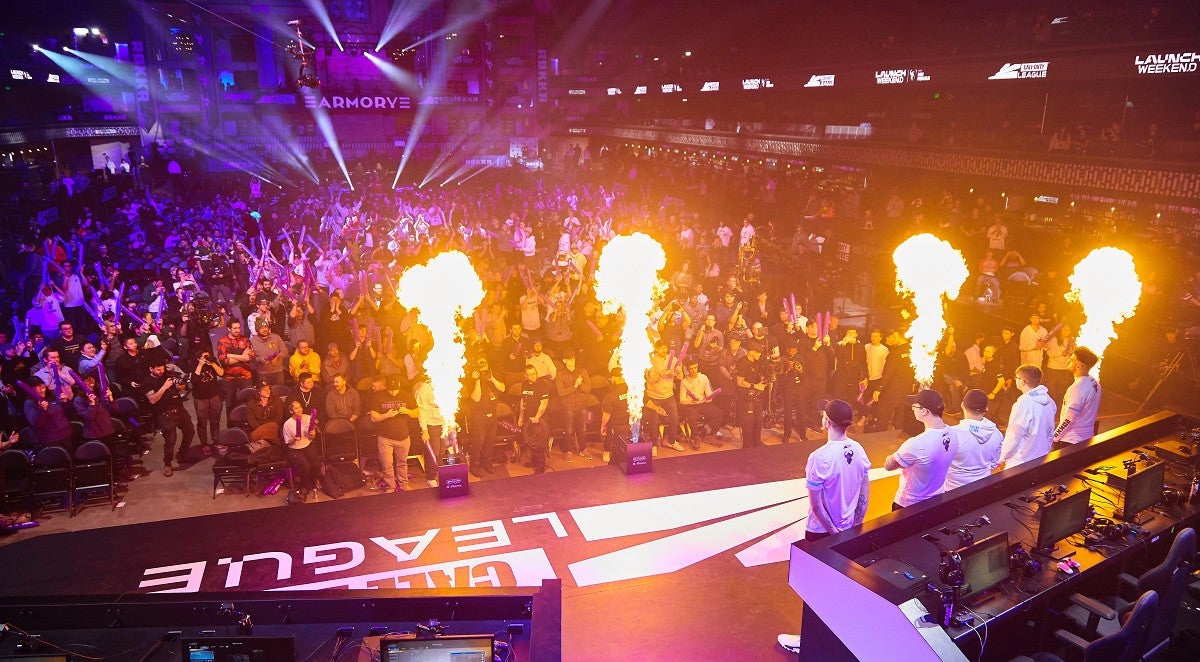 The deal between Activision Blizzard and Google for the media rights to the former's esports events is said to have cost $160 million.
That's the figure given by multiple sources to Esports Observer, which reports this total encompasses Call of Duty, Overwatch and Hearthstone. YouTube will exclusively broadcast esports events across these games for three years.
It's not clear how much money each title represents, but sources suggest Overwatch League commands the majority of the sum, with most of the remainder going towards Call of Duty League. Hearthstone is reportedly considered a free throw-in.
A previous exclusivity deal for the Overwatch League was reportedly valued at $90 million over the course of two years.
The new deal with Google apparently includes significant but achievable incentive clauses for viewership targets and ad sales. So, even though the amount allocated to Overwatch is no an increase from its previous Twitch deal, teams and executives involved are happy with the partnership.
The exclusivity deal was announced last month and is part of a wider partnership between Activision Blizzard and Google. As part of this, Google Cloud is now the publisher's preferred cloud services provider.
It was speculated that the latter part may have been a factor in Activision pulling its games from Nvidia's GeForce Now streaming service less than a week after launch, sparking rumours that the publisher's titles could soon be added to Google Stadia.
However, Nvidia has since clarified that the inclusion of Call of Duty, Overwatch and more on its service was due to a "misunderstanding."