Activision Blizzard and Google sign esports, cloud deals
Overwatch League and others will air exclusively on YouTube and Google Cloud becomes preferred cloud service for game hosting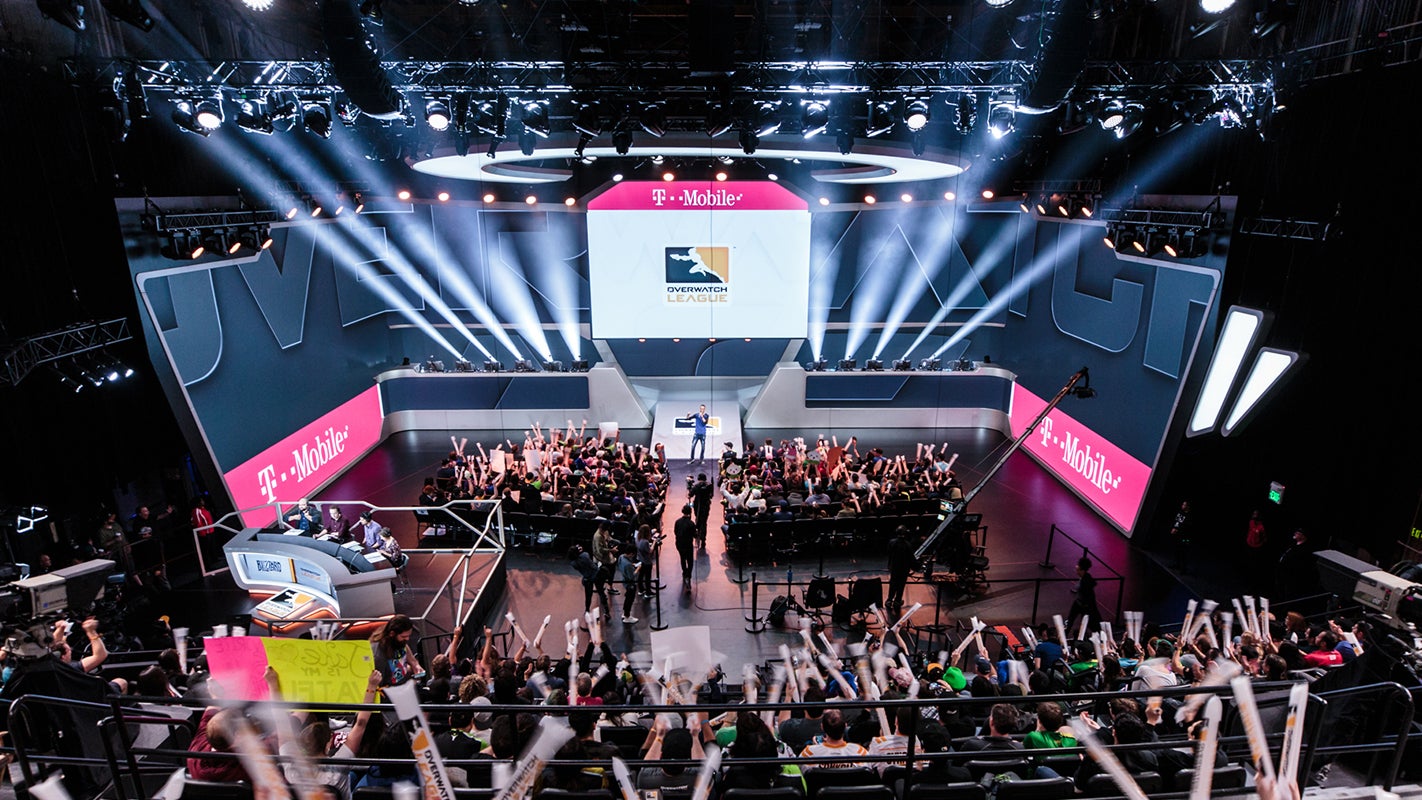 Activision Blizzard and Google today announced a multi-year strategic partnership covering esports broadcasts and cloud services.
Under the agreement, Google-owned YouTube will be the worldwide exclusive streaming provider (outside China) for live coverage of the publisher's entire range of esports competitions. That includes the inaugural Call of Duty League, which begins today, and the third season of Overwatch League, which starts February 8. It also covers Hearthstone and World of Warcraft esports competitions.
As for the other part of the agreement, Google Cloud will be Activision Blizzard's preferred cloud services provider.
"We've worked closely with Activision Blizzard for the past few years across mobile titles to boost its analytics capabilities and overall player experience," said Google Cloud head of gaming Sunil Rayan. "We are excited to now expand our relationship and help power one of the largest and most renowned game developers in the world."
The deal may be seen as a blow to Amazon on both fronts. Amazon owns Twitch, the streaming video service that previously held exclusive third-party broadcast rights for an assortment of Blizzard esports competitions, including the first two seasons of Overwatch League. Activision Blizzard has also worked closely with Amazon Web Services in the past for its cloud services, even presenting at the AWS re:Invent 2018 conference about that partnership.
Responding to the news, CEO of streaming production platform and tracking firm StreamElements Doron Nir suggested the deal could be a more effective approach to exclusivity in the streaming space than securing deals with high-profile influencers like Ninja or Shroud.
"A lot of the focus in the livestreaming wars has been on the individual content creators being signed given that they make up the majority of the content in the space," Nir said. "However, esports events are often responsible for the biggest audiences with the two most watched channels on Twitch in 2019 being Riot Games and Overwatch League. This makes YouTube Gaming's announcement of three notable leagues a significant move in terms of building their content portfolio and showcasing their commitment to the market."