Yoichi Wada steps down as Square Enix chairman
Former CEO now focusing 100% on cloud-gaming subsidiary Shinra Technologies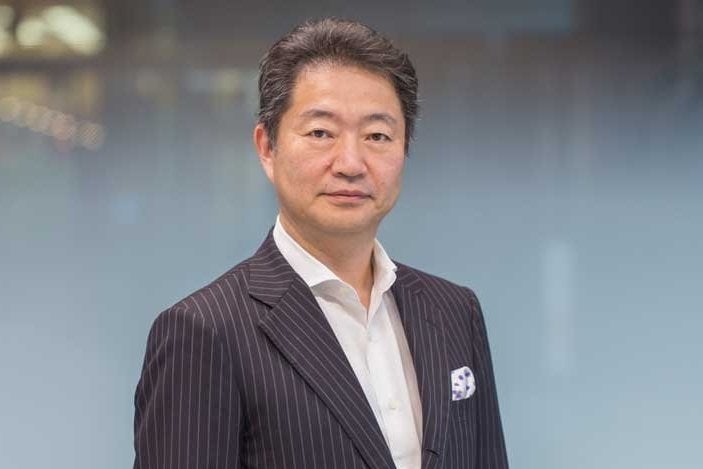 Yoichi Wada's tenure atop Square Enix has come to an end. A representative with Wada's current endeavor, the Square Enix subsidiary Shinra Technologies, today confirmed a VG247 report that the executive had stepped down as chairman of Square Enix.
Wada had been an executive at the company since before it was Square Enix. He joined Square in April of 2000, and was named CEO by the end of the year. After the company merged with rival RPG maker Enix in 2003, Wada helmed the united publisher for another decade. He stepped down from that post in 2013 as the company was in a downturn, and took up the role of chairman shortly thereafter.
Last year, Wada established Shinra Technologies to build cloud gaming technology with developers from outside the parent company. The Shinra representative said the plan all along was for Wada to step down as chairman so he could transition to working entirely on the subsidiary. Developers like Human Head, Camouflaj, and Hardsuit Labs are working with Shinra to create multiplayer cloud-based games, but specifics like launch dates and platforms are as of yet unknown.