Yoichi Wada now Square Enix chairman
Former president and CEO of Final Fantasy and Tomb Raider publisher heading up board of directors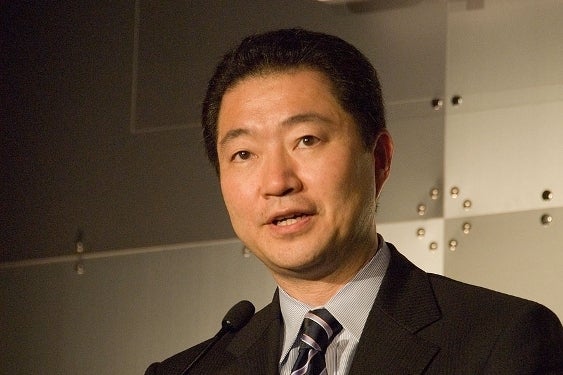 As expected, Yoichi Wada stepped down from his position as Square Enix president and CEO this month. However, the longtime executive isn't about to leave the company entirely, as Square Enix's investor relations page notes that he is now serving as the company's chairman of the board.
Wada served as Square Enix president since the 2003 formation of the company as the result of a merger between RPG developers Square and Enix. Heading into the union, Wada had been serving as Square's CEO. He was also chairman of the board for the Computer Entertainment Supplier's Association since 2006, but announced his departure from that post just days before revealing he would be stepping out of the Square Enix president and CEO role, as well.
Wada's decision to step down was made public in March, after Square Enix lowered its financial forecast by ¥16.5 billion ($175m/£115m), blaming it on poor performance of major console titles.