Yoichi Wada stepping down as CESA chair
Square Enix boss vacates TGS role for Namco Bandai VP Shin Unozawa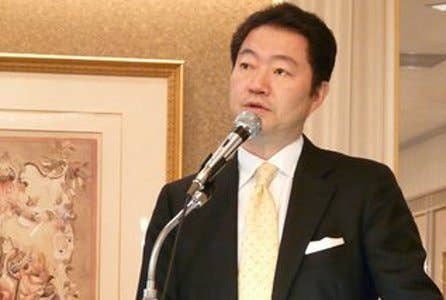 Square-Enix CEO Yoichi Wada is stepping down as the chair of the Tokyo Game Show organiser the CESA, making way for Namco Bandai vice president Shin Unozawa instead.
The Computer Entertainment Supplier's Association organises many trade and consumer events in Japan, but the TGS is by far the biggest. Wada has given no inclination as to why he's vacating the role he's held since 2006, but the his resignation is thought to be amicable.
He'll continue to serve on the board and will cede his post as chairman to Unozawa on 23 May, 2012. This year's TGS will take place on September 20-23, 2012.