Xbox Series X to get a new price tag
The US, Japan, Chile, Brazil, and Colombia will be unaffected but all markets will receive a Games Pass cost update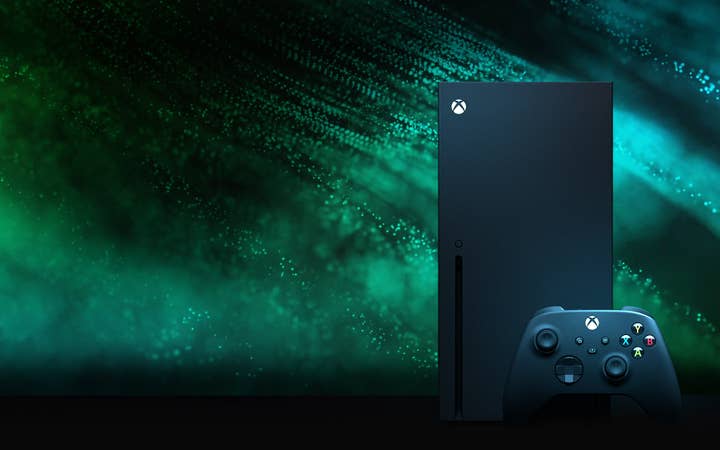 Starting in August, Microsoft's Xbox Series X is receiving a price increase in most countries.
As reported by The Verge, the change will not affect the console's cost in the US, Japan, Chile, Brazil, and Colombia.
The Series X prices effective on August 1 are below:
£479.99 for the UK
€549.99 in most European markets
CAD $649.99 in Canada
AUD 799.99 in Australia
The new costs mostly align with Sony's PlayStation 5 price changes in August 2022.
The Series S home console will not see a price increase.
Microsoft's Xbox Game Pass subscription will receive a cost update across multiple markets next month, which marks the first time the service has seen a price change since its 2017 launch.
The base service will set back consumers in the US $10.99 a month when it was previously $9.99. The ultimate subscription will shift from $14.99 to $16.99.
The news comes months after Microsoft increased the Series S|X cost in Sweden.
In February, the firm updated the price of its current-generation home consoles in Japan.
Back in December 2022, the firm said that it will be increasing the price of its first-party Xbox games from $60 to $70.