Xbox Series X showcase redefines "gameplay" | Podcast
Latest episode available now, focusing on last week's special episode of Inside Xbox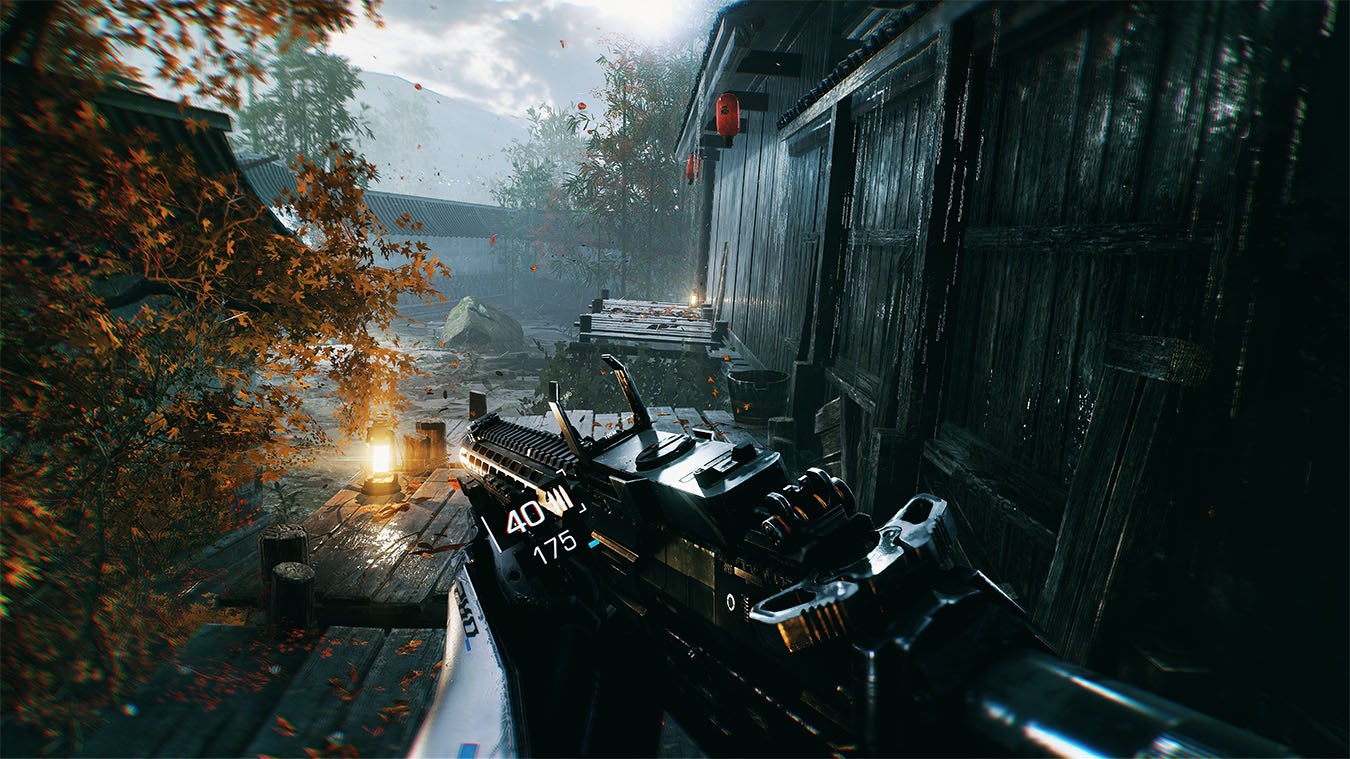 You can now download the latest episode of our weekly podcast, in which the GamesIndustry.biz team offers its thoughts on last week's Xbox Series X showcase.
Recorded in the immediate aftermath of the presentation -- technically during some of the post-show interviews -- we offer our immediate reactions to the first glimpses of next-generation gameplay we saw. 'Glimpses' being the most appropriate word.
Both Xbox and Ubisoft have since admitted they may have oversold how much insight into upcoming Series X titles the special episode of Inside Xbox would offer. During our discussion, we delved a little deeper into what people expect when companies promise to show "gameplay."
We also weighed up the most promising titles in the round-up, discuss the impact this will have had on their publishers, ponder the next steps for Xbox -- beyond the planned first-party showcase in July -- and even how Sony might be able to improve on this with its first PlayStation 5 showcase.
You can listen to our latest episode below, subscribe to our RSS feed, or download the file directly here. It is also available via Spotify, iTunes, Google Play, Stitcher, Overcast, Player FM, TuneIn and other widely-used podcast platforms.