Xbox says Call of Duty will be on PlayStation after current deal expires
Microsoft committed to keep shooter series on rival platform "for at least several more years" beyond its existing obligations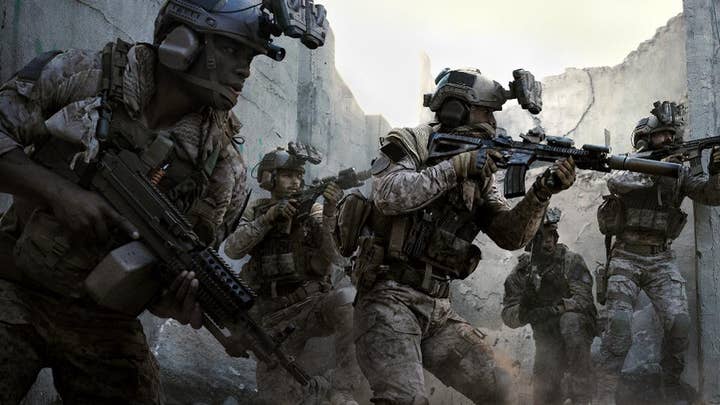 Microsoft has reiterated its intention to keep Call of Duty available on PlayStation should its acquisition of Activision Blizzard go through.
The Verge reported today that Xbox head Phil Spencer made a commitment to his PlayStation counterpart Jim Ryan in a letter earlier this year, and a comment from Microsoft confirmed the report.
"In January, we provided a signed agreement to Sony to guarantee Call of Duty on PlayStation, with feature and content parity, for at least several more years beyond the current Sony contract, an offer that goes well beyond typical gaming industry agreements," Spencer said in a statement provided to The Verge.
The question of Call of Duty exclusivity has loomed over the possible acquisition as it makes its way through various countries' regulatory approval process.
Microsoft has addressed the issue a number of times, telling Brazilian regulators that an exclusive Call of Duty "would simply not be profitable."
Spencer also publicly stated in January that Xbox intended to honor all of Activision Blizzard's existing agreements and confirmed "our desire to keep Call of Duty on PlayStation."
The specific commitment for multiple years of PlayStation support is notable, as when Xbox acquired Bethesda in 2020, Spencer was quick to reassure people that the move wasn't done to make games exclusive.
However, the week after the Bethesda acquisition was finalized, Spencer was taking a different tone, saying, "If you're an Xbox customer, the thing I want you to know is this is about delivering great exclusive games for you that ship on platforms where Game Pass exists."