Xbox head: Bethesda purchase wasn't to keep games away from other platforms
While each game's platforms will be decided on a case-by-case basis, Phil Spencer says Elder Scrolls doesn't need to be on PlayStation to recoup acquisition costs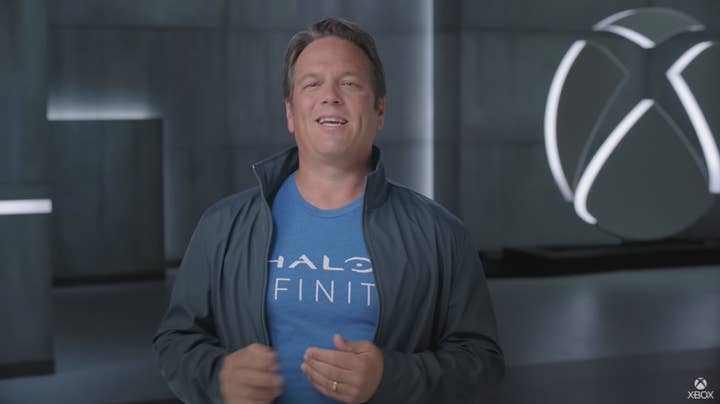 Microsoft's acquisition of Bethesda parent ZeniMax last month opens the door to making franchises like The Elder Scrolls, Doom, and Fallout exclusive to the Xbox gaming ecosystem, but that wasn't necessarily the plan, Xbox head Phil Spencer told Kotaku in an interview published today.
When asked if it was possible for Microsoft to recoup the $7.5 billion it spent on Bethesda if it didn't put The Elder Scrolls VI on PlayStation to maximize sales, Spencer quickly said it was, then added a bit more on how he viewed the acquisition.
"This deal was not done to take games away from another player base like that," Spencer said. "Nowhere in the documentation that we put together was: 'How do we keep other players from playing these games?' We want more people to be able to play games, not fewer people to be able to go play games."
That said, he added that between Xbox consoles, PCs, and platforms supporting Game Pass, "I don't have to go ship those games on any other platform other than the platforms that we support in order to kind of make the deal work for us. Whatever that means."
Elsewhere in the interview, Spencer talked about plans to expand Game Pass, saying in the coming years Microsoft will likely add the ability for Xbox One owners to stream Xbox Series S|X games on their system.