Sony expects Activision games to stay multiplatform due to "contractual agreements"
Update: Xbox head confirms to Sony that it will honor all existing deals and intends to keep Call of Duty on PlayStation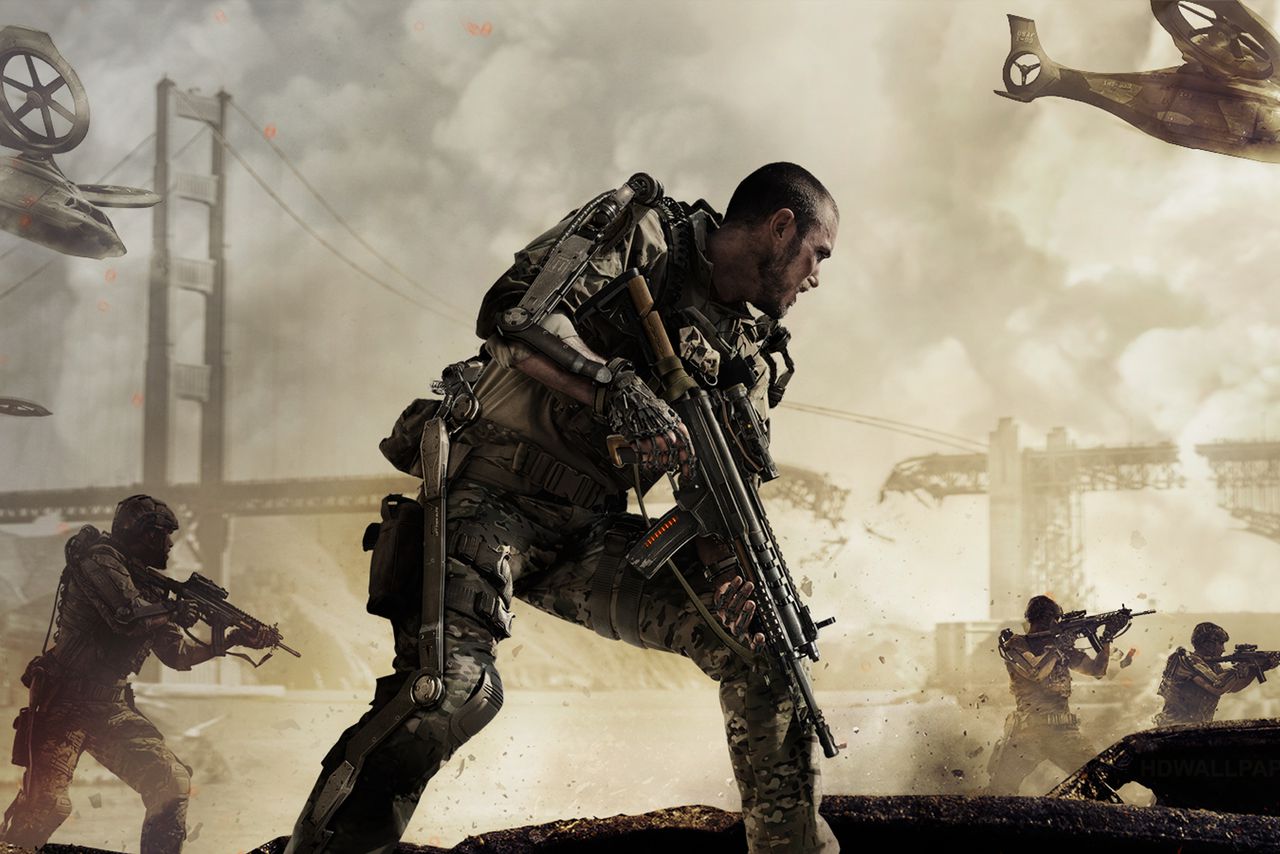 Sony has issued its first statement in the wake of Microsoft's acquisition of Activision Blizzard, saying that it expects games from the latter to remain non-exclusive.
"We expect that Microsoft will abide by contractual agreements and continue to ensure Activision games are multiplatform," a Sony spokesperson said, vis The Wall Street Journal.
Activision also confirmed that it will not be removing any games from other platforms as a result of the deal. In an employee FAQ filed with the US Securities and Exchange Commission, the firm said it will "honour all existing commitments post close."
"As with Microsoft's acquisition of Minecraft, we have no intent to remove any content from platforms where it exists today," the filing read.
Following the acquisition of Bethesda parent ZeniMax in 2020, Microsoft honoured planned multi-platform launches, including PS5 console exclusive Deathloop. It also plans to release Ghostwire Tokyo across several platforms in 2022.
However, since the deal was announced, the company has unveiled that a number of upcoming Bethesda Games -- namely Redfall, Starfield and The Elder Scrolls 6 -- will launch as Xbox and PC exclusives.
Though, as DFC Intelligence David Cole notes in our analyst breakdown of the deal, Microsoft is increasingly more able to go beyond competing with Sony, and against the likes of bigger tech companies carving out a space in the games sector, namely Google, Amazon, Facebook and Apple.
"It should also be noted that on the console side Call of Duty is really the only big franchise from Activision," Cole added. "The big issue is if COD becomes a Microsoft exclusive. Right now, I don't think [it will]. For one thing, it would be hard to get it past regulators if they want to lock the competition out."
Update: In a statement via Twitter, Xbox head Phil Spencer said that Microsoft intends to honor all of the Call of Duty's maker current deals.
"Had good calls this week with leaders at Sony," said Spencer.
"I confirmed our intent to honor all existing agreements upon acquisition of Activision Blizzard and our desire to keep Call of Duty on PlayStation. Sony is an important part of our industry, and we value our relationship."