Xbox One at 3.9 million shipped
Microsoft sales jump 14% during "great" holiday quarter as net profits edge up nearly 3%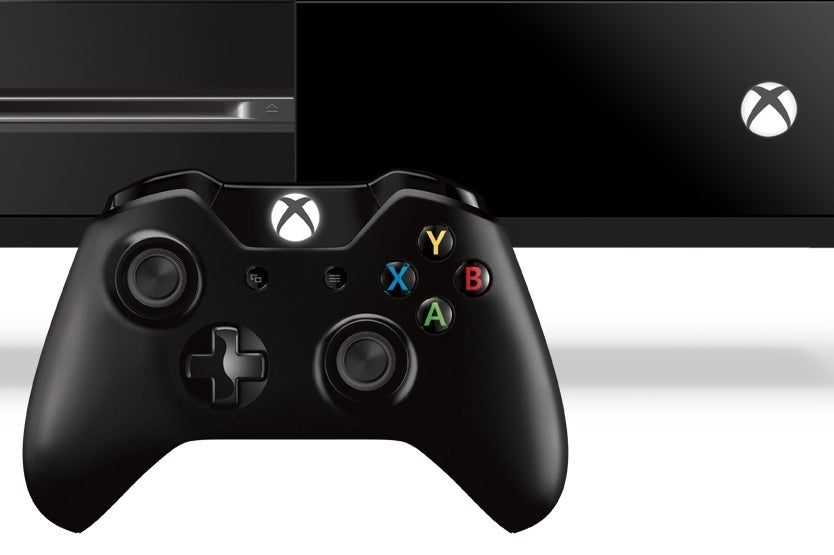 Microsoft enjoyed some happy holidays, thanks in part to the launch of the Xbox One. The company today released its quarterly results for the three months ended December 31, 2013, revealing company-wide sales up 14 percent to $24.52 billion, with a net income of $6.56 billion, up a little less than 3 percent year-over-year.
As for the Devices and Consumer segment of which Xbox One is a part, sales were up 13 percent to $11.91 billion. The Xbox One played a significant part in that number, as Microsoft said it shipped 3.9 million units into the retail channel during the quarter. Earlier this month, Xbox corporate vice president Yusuf Mehdi confirmed 3 million Xbox One systems had sold through to consumers by the end of 2013. That puts the machine a bit behind the PS4, which had sold through 4.2 million systems worldwide by year's end.
While Microsoft's new hardware made its mark, its old hardware continued its decline. Microsoft shipped an additional 3.5 million units of its legacy console, down 40 percent from 5.9 million consoles in the holiday 2012 quarter. That number was in itself down 28 percent from holiday 2011. Despite that, Xbox Live is still going strong, with transactional revenue on the service up 25 percent for the three months.
"Our Commercial segment continues to outpace the overall market, and our Devices and Consumer segment had a great holiday quarter," outgoing CEO Steve Ballmer said. "The investments we are making in devices and services that deliver high-value experiences to our customers, and the work we are doing with our partners, are driving strong results and positioning us well for long-term growth."