Xbox One has sold 3 million units worldwide
Microsoft has updated its sales total for the end of 2013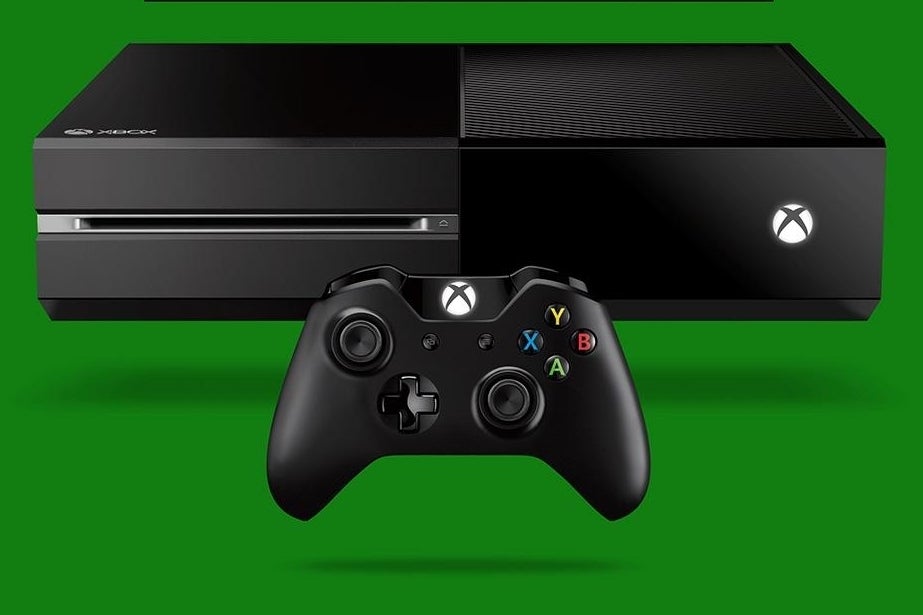 In a note to the media today, Xbox corporate vice president Yusuf Mehdi announced that Xbox One sold through 3 million units in 13 countries by the end of 2013.
"It's been incredible to see Xbox One selling at a record-setting pace for Xbox, and we were honored to see Xbox One become the fastest-selling console in the U.S. during our launch month in November. Since our launch, demand for Xbox One has been strong, selling out throughout the holidays at most retailers worldwide. We are continuing to work hard to deliver additional consoles to retailers as fast as possible," Mehdi commented.
Microsoft noted that further data on the Xbox business would be revealed as part of the company's earnings announcement on January 23.
So far, it's been looking like sales of the next-gen consoles have been neck-and-neck. The last we heard from Sony was that it had sold 2.1 million PS4 units globally as of early December. Some analysts believe that PS4 will ultimately gain a larger installed base in the next few years, but a lot can happen between price cuts and software lineup to shift the advantage one way or another. We'll no doubt be hearing from Sony about PS4's latest sales totals soon.