Xbox Live coming to select Gameloft mobile titles
Asphalt 9: Legends, Asphalt 8: Airborne, and Dragon Mania Legends among the first mobile games to use recently-announced mobile SDK from Microsoft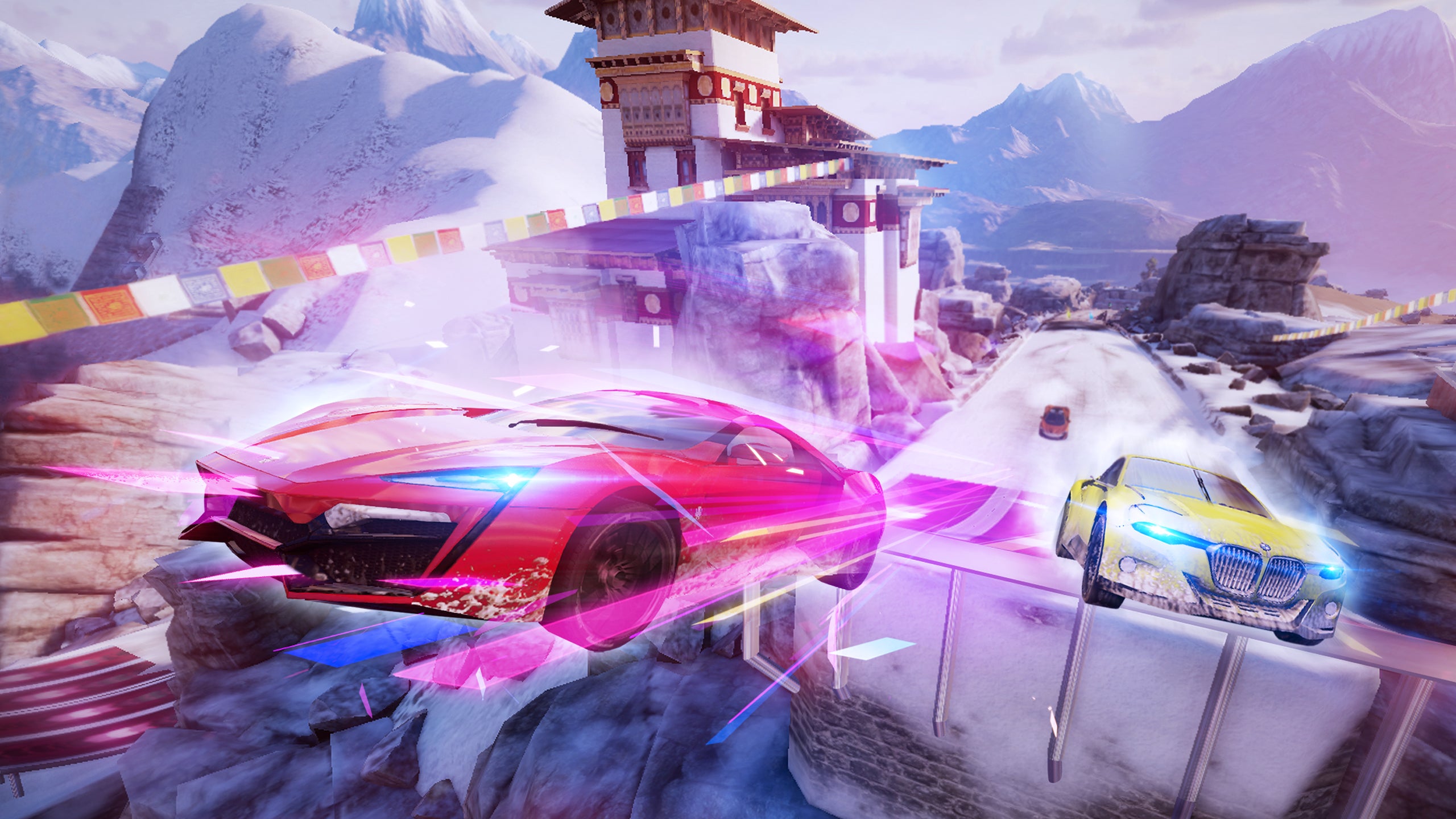 Today, Microsoft and Gameloft announced that Xbox Live would be coming to three mobile titles from Gameloft: Asphalt 9: Legends, Asphalt 8: Airborne, and Dragon Mania Legends.
The three Gameloft games will be some of the earliest to use the feature since Microsoft made its mobile SDK for iOS and Android freely available to developers who wanted that integration. The feature allows users to sign into Xbox Live within supporting games, gaining access to achievements, gamerscore, stats, friends lists, and other settings. The three Gameloft titles in particular will use achievements, friends lists, and leaderboards specifically.
The promised Xbox Live updates and support will come to these games later this year.
A similar feature was teased for eventual support on the Nintendo Switch with the announcement of Cuphead on the console.
Earlier this year, Microsoft announced its new Xbox Game Pass Ultimate, a combination of both Xbox Game Pass and Xbox Live Gold for a single price. This, combined with the gradual spread of Xbox Live to devices beyond Xbox and PC, seems to be a part of Microsoft's ongoing strategy to put services such as Live and Game Pass on as many devices as possible.