Cuphead will bring Xbox Live to Switch
Microsoft plans to add features from its online service to Nintendo's platform with a post-launch update to StudioMDHR game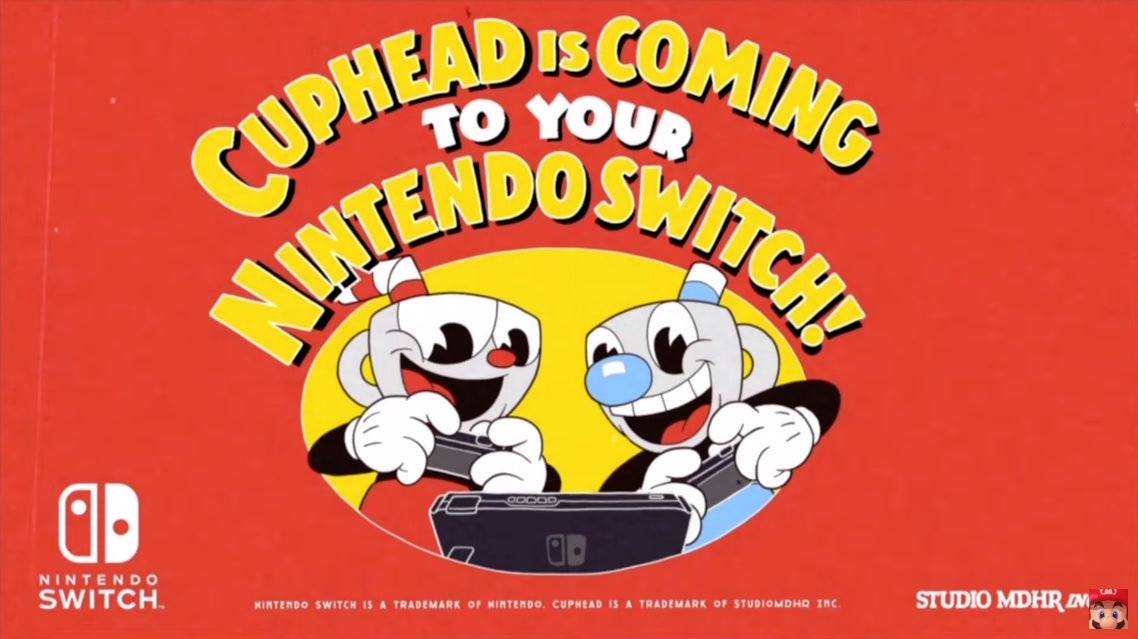 Xbox Live is coming to Switch after all. Nintendo kicked off its spring "Nindies Showcase" presentation today by announcing that StudioMDHR's run-and-gun action game Cuphead would launch on the Switch April 18.
"You can thank StudioMDHR for making their award-winning game so special, and our friends at Microsoft for helping us bring Cuphead to even more players," Nintendo manager of publisher and developer relations Kirk Scott said during the clip.
Minutes later, Microsoft senior director of ID@Xbox Chris Charla posted a note on the Xbox Wire confirming that Cuphead's arrival on Switch would eventually lead to Xbox Live's debut on the system.
"We'll be working with StudioMDHR to implement Xbox Live features into Cuphead on the Nintendo Switch in the coming months," Charla said. Given the early stage of our work with StudioMDHR, the Xbox Live features will appear in a post-launch update to Cuphead on Nintendo Switch. We'd like to thank Studio MDHR and Nintendo for their help in this investigation!"
The incorporation of Xbox Live features into Switch games had been expected since February, when a GDC session regarding a new Xbox Development Kit made reference to connecting players between Microsoft's platforms, iOS, Android, and Switch. Last week Microsoft confirmed the arrival of Xbox Live services on iOS and Android, but made no mention of Switch.