Xbox has sold 2.3 million consoles in Japan over 20 years
New report from Famitsu notes milestone, a majority of that figure are Xbox 360 units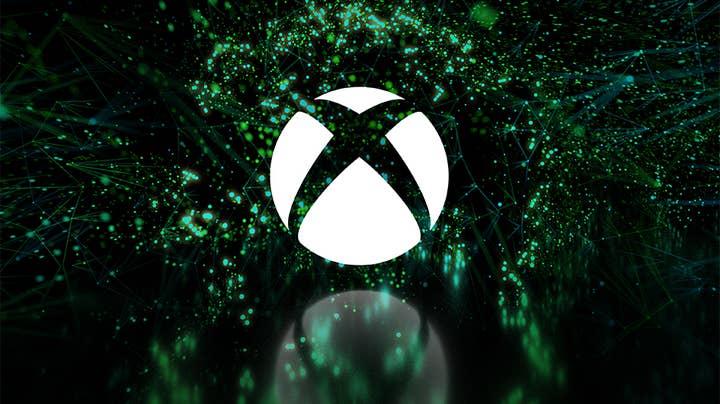 A new report has shared that Microsoft has sold around 2.3 million Xbox consoles in Japan since the original console arrived in the country.
The figure comes from Weekly Famitsu magazine, which marked the 20th anniversary of the console's Japanese launch, as spotted by VGC.
Of that total, 1.6 million were Xbox 360 sales, the firm's most popular console by a significant margin.
The consoles sales for each generation as are follows:
Xbox - 474,992 units
Xbox 360 - 1,616,128 units
Xbox One - 114,831 units
Xbox Series X/S - 142, 024 units
The report also unveils the best-selling titles in Japan. Dead or Alive 3 for the original Xbox came out on top with over 271k sales, followed by the 360's Star Ocean 4: The Last Hope with around 205.5k sales.
The top 5 best-selling titles are as follows:
Dead or Alive 3 (Xbox) - 271,149
Star Ocean 4: The Last Hope (Xbox 360) - 208,521
Tales of Vesperia (Xbox 360) - 204,305
Blue Dragon (Xbox 360) - 203,740
The Last Remnant (Xbox 360) - 154,493