Phil Spencer says Xbox Series X on track for worldwide launch this holiday
Xbox boss discusses plans upcoming next-gen console on former Nintendo president Reggie Fils-Aime's podcast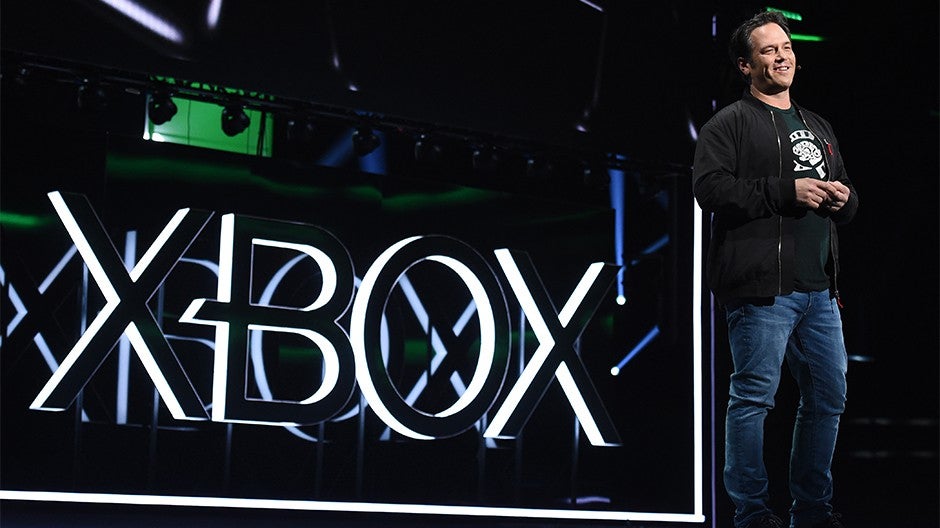 Head of Xbox Phil Spencer has reiterated that Xbox Series X is still on course for a global launch this Christmas, despite the disruption caused by COVID-19.
Speaking on Talking Games with Reggie and Harold, a podcast co-hosted by former Nintendo of America president Reggie Fils-Aime, Spencer said the platform holder is unlikely to delay its next- generation console into 2021.
He said the company just completed its latest hardware review last week and "feel good" about the supply chain required to launch the console.
"It feels like we'll be able to get enough units," he said. "We're pretty committed, as we've talked about, to a worldwide launch, which regretfully we didn't do with Xbox One. It took us months and months to hit some of the incredibly important markets. Worldwide launch is important to us."
Spencer previously stressed the importance of a worldwide launch, and expressed regrets over the staggered rollout of the Xbox One, on another podcast earlier this year.
He also told Fils-Aime that Xbox is "making progress" with the software and games for its next console, although notes that any process that "requires physical collaboration" -- such as motion capture and music recording -- has been impacted by COVID-19.
"Really, on the games side, things that are pre-content complete might be impacted more than the things that are post-content complete," he said.
Spencer also acknowledged that Xbox has had some logistical hurdles when it comes to QA and physically getting test machines into people's hands.
"We've had to work through some challenges, but we feel good about the timelines and really good about this holiday," he said.
Last week, we spoke to Playstation boss Jim Ryan, who told us: "We are going to launch this holiday and we're going to launch globally."
The next glimpse at Xbox One X games is expected in July when Microsoft will host an online showcase of its first-party titles.
Sony, meanwhile, is preparing for a PlayStation 5 online reveal event later this week.