Nintendo Switch sold over 5m units in Japan last year
Outsold all other consoles combined, while PS5 sold ten times as many units as Xbox Series X|S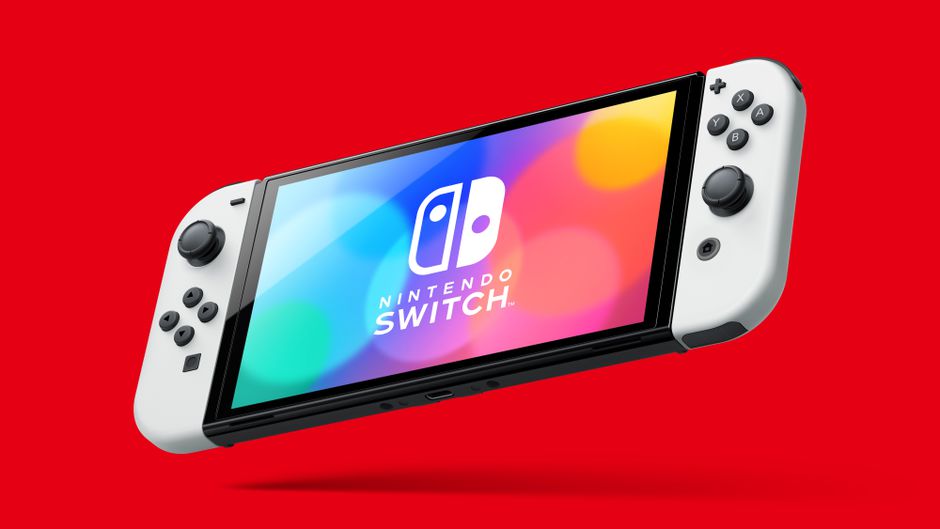 Nintendo sold 5.3 million Switch units at Japanese retail in 2021.
That's according to data collected by Famitsu and shared with GamesIndustry.biz, accounting for all sales between December 28, 2020 and December 19, 2021. The total combines sales of the standard, Lite and OLED models.
Nintendo's hybrid console sold five times as many units as all other consoles combined, with sales of PlayStation 5, PlayStation 4, Xbox Series X|S and Nintendo's own 3DS amounting 1.1 million units.
PlayStation 5 was the next biggest seller at 942,798 units -- ten times the 95,598 Xbox Series X|S units sold over the past year.
Even PS4 sold more than Xbox, which has historically struggled in Japan, at 103,786. (And, for those wondering, Nintendo 3DS sold 28,224 units).
Nintendo Switch's performance was somewhat on par with the previous year, where it sold 5.1 million units between December 30, 2019 and December 6, 2020.
While last year's sales will have been driven in part by the massive success of Animal Crossing: New Horizons, Switch was sustained in 2021 with the launches of Monster Hunter Rise, Pokemon Brilliant Diamond and Shining Pearl, and Super Mario 3D World + Bowser's Fury.
These three titles were respectively the first, second and fourth best-selling titles in Japan last year, with Switch games accounting for the entirety of the Top 10. You can see the full rankings in our Year In Numbers infographic.
Given that they did not launch until November 2020, both PS5 and Xbox Series X|S have dramatically improved their sales in 2021. PS5 had only shifted 213,328 units by the end of 2020, while Xbox had sold 29,433.