Xbox curates free educational marketplace in Minecraft
Meanwhile, Outright Games partners with Digital Schoolhouse for computer science workshops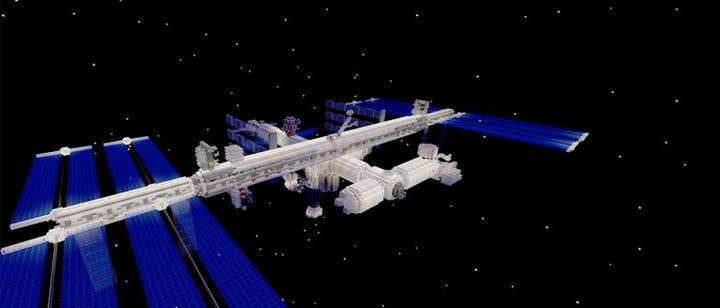 Microsoft has announced it will be using Minecraft to offer free educational content to children after the spread of coronavirus has led to school closures around the world.
In a blog post, Xbox boss Phil Spencer announced a new Education category has been added to the Minecraft Marketplace that gives parents and their kids the chance to download a selection of free in-game creations to assist with their home learning.
This features some of the lessons from Minecraft: Education Edition, such as a tour of the International Space Station or the inside of a human eye.
It also includes ten educational worlds created by members of the Minecraft community, covering topics such as renewable energy, Greek history and marine biology.
The Minecraft Educational Collection launches as a free download today, and will be available until June 30. It will be available in all versions of Minecraft.
Spencer also took the opportunity to reiterate that Xbox One has comprehensive family settings that will help parents and guardians limit the amount of screentime their children have while stuck at home, and prevent them from accessing inappropriate content.
Meanwhile, UK publisher Outright Games has partnered with Digital Schoolhouse -- a not-for-profit organisation that explores how games can be used to teach computer skills -- to create free workshops for children.
The workshops and associated resources will encourage computational thinking skills by teaching kids how a range of game mechanics work. The first will be based around Outright's upcoming Gigantosaurus: The Game, an adaptation of the popular Disney Junior series.
Earlier this week, it emerged the Polish government has launched several games-centric educational initiatives targeted at housebound children.