Polish government running games development course for quarantined kids
Webinars, game jam and a building competition on Minecraft launched as part of digital education efforts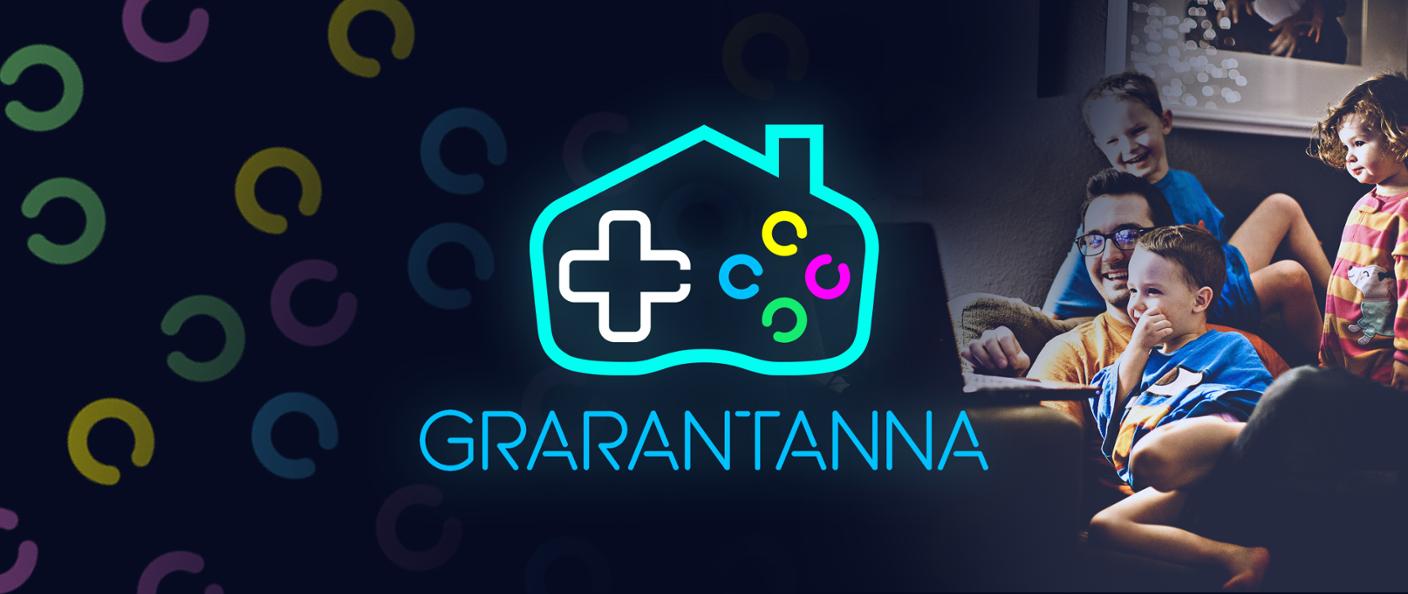 The Polish government will run a series of games-centric educational initiatives while children are kept at home to prevent the spread of coronavirus.
The nation closed its schools earlier this month as part of efforts to keep people distanced from each other in order to minimise the number of cases the country's health system has to deal with.
To ensure that children are still engaged in educational programmes, Poland's ministry of digitisation has launched Grarantanna, a series of internet activities, webinars, quizzes and more that will help young people learn from home.
Within this, the government has announced three initiatives centred around games, starting with a webinar series on making video games.
These began on Friday, and have been prepared by the Lublin GameDev Foundation. The six-day course will teach children the basics of game design, scripting, prototyping and even how to use Unity.
The ministry also launched the Grarantanna game jam over the weekend, giving students five days to create new titles based on a chosen topic.
Finally, a Minecraft server was created to host a special competition in which children are challenged to recreate famous buildings from around the world. The competition kicked off yesterday.