Wooga: We have more staff developing for mobile than Facebook
Jens Begemann talks about the transition to smartphones and tablets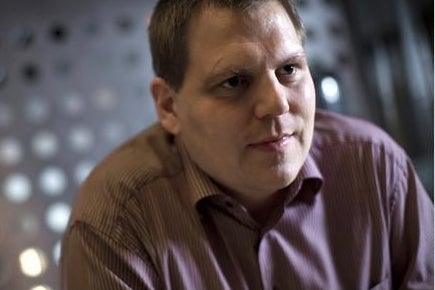 Jens Begemann, CEO of number three Facebook publisher Wooga, has talked about his company's transition to a mobile focus - revealing that the majority of his workforce resources are now given over to the sector.
In an interview with Gamasutra Begemann spoke about the inevitable shift away from Canvas development as people abandon desktops and traditional browsers in favour of smartphones and tablets. Begemann expects that shift to become a reality, for Wooga at least, next year.
"We have roughly 60 percent of our employees working on mobile, 40 percent on Canvas," Begemann told Gamasutra. "We made this decision a year ago. A year ago we only had 10 people working on mobile. Now it's over half of the 250-people company.
"We still see growth on Canvas and obviously it's still bigger, but the growth on mobile is extremely fast. The PC will become less important, and with that the browser, and with that Canvas. But that's really mid-term."
That diminishing of the desktop and laptop is already underway, he argues, with a prevailing culture of tablet use for most computing needs emerging.
"I think that people who are buying a tablet now, as a private person, won't replace their laptop. They will phase out their existing laptop and they will maybe upgrade in two years to the next generations of tablets. I think that's what's happening."
Recently, Zynga - which has seen continuing problems as Facebook revenues have declined and management have relocated - cut the long-standing agreement which had tied it to the social network. As a result, it is now able to develop for other platforms.