Will Activision Blizzard change Xbox? | Podcast
Latest episode is available to download now as we discuss the industry's biggest deal to date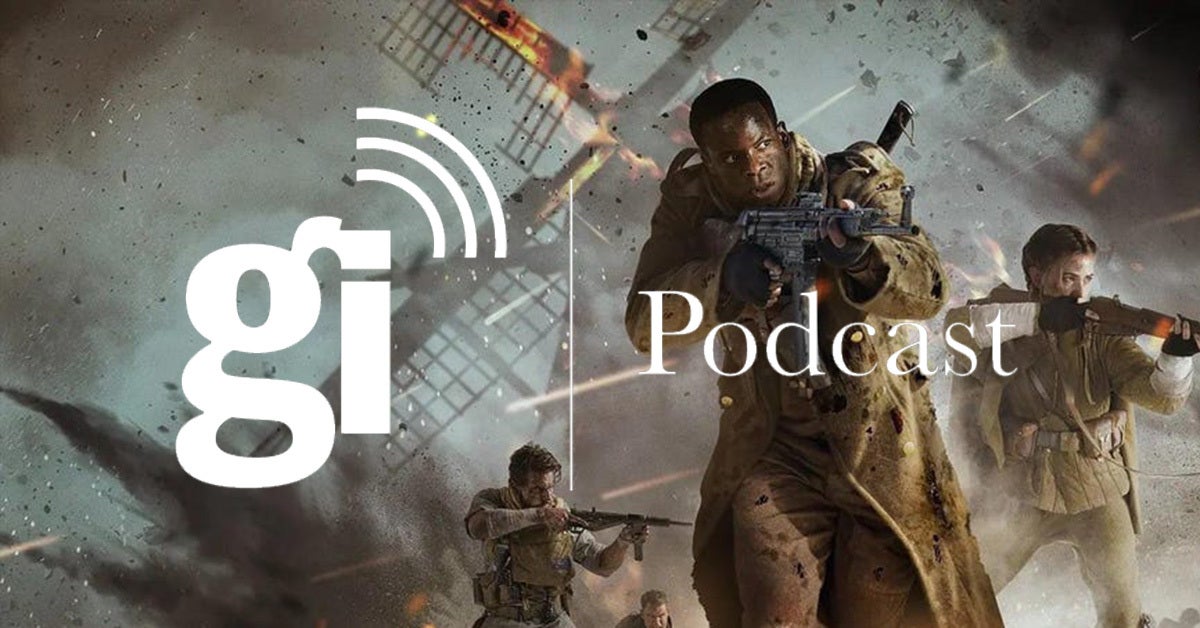 You can now dowload our latest podcast, in which the GamesIndustry.biz team gather around their mics to discuss the biggest news of the past week.
This week, that does of course mean delving deeper into Microsoft's record-breaking plan to acquire Activision Blizzard for $68.7bn.
We've already spoken to analysts about, as one referred to it, "the deal that will change the industry forever" and posed our own unanswered questions about the deal (although one is potentially in the process of being answered).
During this episode, we discuss the wider implications of the acquisition, why the companies might be a good fit for each other, and what we might expect from the next 18 months.
You can listen via the player below, download the episode here, or subscribe to our feed, available via Spotify, iTunes, Google Play, Stitcher, Overcast, Player FM, TuneIn and other widely-used podcast platforms.
Title music composed by Thomas Marchant. Episode mastered by Alix Attenborough.