Correction: Nexon leadership remains unchanged
Report that wife of late founder had taken over was inaccurate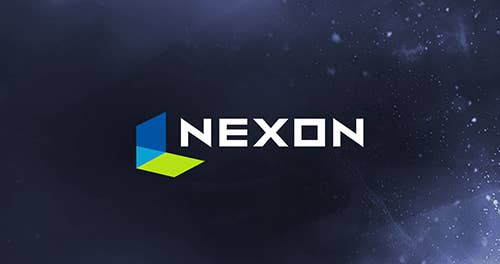 Correction: Last week, we covered a story from Financial News reporting there was a new head of Nexon's parent company NXC. Nexon has since reached out to clarify that there has been no change of leadership.
A Nexon representative confirmed to GamesIndustry.biz that Owen Mahoney remains CEO and president of Nexon Co Ltd, while Jaekyo Lee remains CEO of NXC Corporation.
The original story can be found below for context.
Original Story, Friday, May 6: Nexon has a new head, following the death of its founder and former CEO earlier this year.
Yoo Jung-Hyun was appointed as chief executive of Nexon's parent company NXC on April 27, according to South Korea publication Financial News.
Jung-Hyun was wife of founder Kim Jung-Ju, who passed away in February. She is also an auditor and investor in NXC, and stands as the company's biggest individual investor.
Her shares, combined with those of their children, accounts for 30.79% ownership of the major Korean publisher.
According to her profile on Forbes, Jung-Hyun joined NXC in 1995, one year after Jung-Ju first formed Nexon, and has served as statutory auditor for the last 12 years.
At the time of writing, her net worth is $2.8 billion.