Nexon founder Jung-Ju Kim dies aged 54
Company CEO said Kim had an "immeasurably positive impact on the world"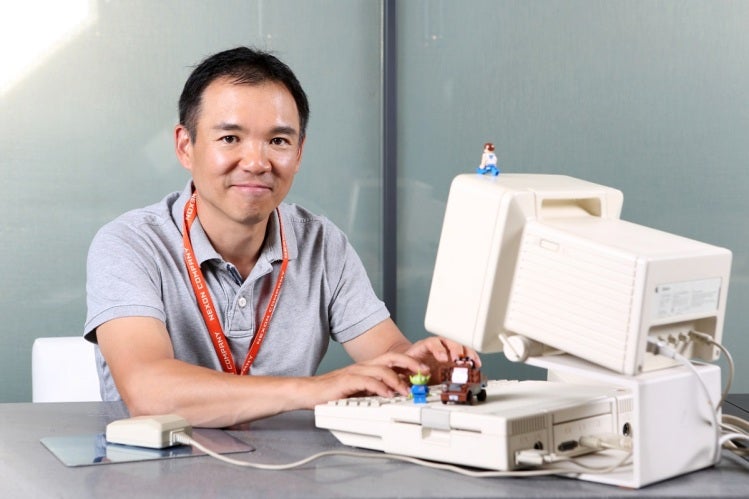 The founder of Korean game developer and publisher Nexon, Jung-Ju Kim, passed away late last month.
As reported by the Korea Herald, Nexon shared the news on February 28, and while no cause of death was stated, the outlet said that he was currently being treated for depression.
Kim started Nexon in 1994, and in 1996 launched Nexus: The Kingdom of the Winds, considered one of the first online multiplayer MMORPGs. Later, the company released other titles including MapleStory, KartRider and Mabinogi.
He left the company in 2016, but remained a shareholder in Nexon via his role as CEO of NXC, which owns 47% of Nexon. He stepped down from the position last year.
Kim leaves behind his wife and two daughters.
"It is difficult to express the tragedy of losing our friend and mentor Jay Kim, a man who had an immeasurably positive impact on the world," said Nexon CEO Owen Mahoney. "As a founder and visionary leader, Jay encouraged those around him to ignore the sceptics and trust their creative instincts. He will be deeply missed by his Nexon family and many friends."