Which platforms are publishers and investors really interested in?
Xsolla shares lessons from its funding club and offers advice on how to impress potential investors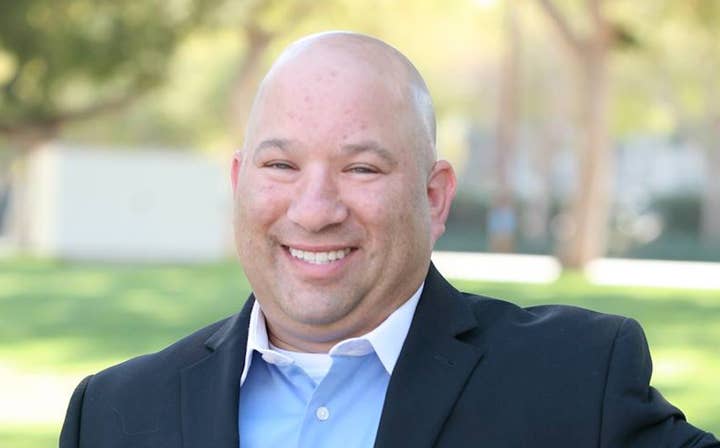 While it's easy to assume most investors are primarily focused on the lucrative mobile market, many are more interested in the traditional games platforms, such as PC and console.
That was one of the key insights by Justin Berenbaum, vice president of strategy planning at games services firm Xsolla, which he shared with attendees at last month's GamesIndustry.biz Investment Summit in London.
Berenbaum noted that these insights are based on lessons from the Xsolla Funding Club, described as a "self-directed investment club' -- a group in which members research and select investments together, but invest individually rather than pooling their money.
"We set this up for a reason: there's plenty of people out there that need money," he told attendees. "There's a lot of resources for money and they have trouble meeting up."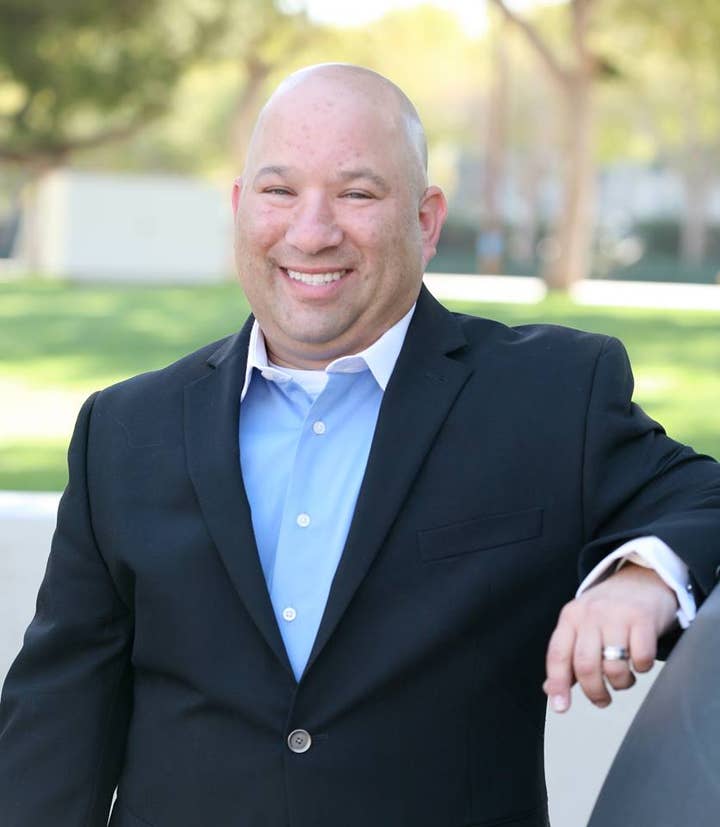 The venture was soft-launched at the GamesIndustry.biz Investment Summit at PAX East 2019 back in March, and moved out of beta phase after Gamescom. It includes nearly 30 investors, including "a few publishers" (Berenbaum explained Xsolla waited to add publishers because it didn't want to unbalance the investment involved).
When asked for their platform preferences, the largest share -- 42% of investors and publisher -- were most interested in PC and console. A further 41% were interested in PC, console, mobile, and AR and VR, although Berenbaum notes, "That's really just investors who are interested in looking at everything, even though they might not invest in everything."
13% of the funding club's members were focused on PC, console and mobile, while only 4% were purely interested in mobile projects.
"We all know that's a really tough place to invest," Berenbaum explained. "It's the home of the rich and most people don't want to play in that space."
So far, the club has looked at 152 submissions from developers (primarily indies), but only 32 have been matched with investors. Berenbaum shared some of the most common reasons for studios failing to secure investment, including incomplete, broken builds, and a lack of unique selling point.
He added that it can also be damaging if the vision displayed in the pitch deck does not line up with what the presenting developer is saying, or what the studio appears to be capable of. Showing a project too early can also deter investors.
Berenbaum also shared a little insight into what these submitting developers were working on, which he noted "kinda mirror investors' [interests]."
"We all know [mobile is] a really tough place to invest. It's the home of the rich and most [investors] don't want to play in that space"
Most (38%) were making games for PC, with a further 17% and 15% developing for PS4 and Xbox One respectively. Mobile and Switch each accounted for 12% of submissions, with Berenbaum noting that Switch projects have doubled over the last six months as that platform grows. Browser games made up another 3%, with 'Other' (including AR and VR) taking up the final 3%.
In terms of genre -- which Berenbaum says are self-reported by developers -- 25% of studios were working on action games, while 24% were working on action/adventure. RPG projects made up 21% of submissions, with strategy at 12% and simulation at 11%. Sports was the last notable category at 7%, with Berenbaum adding this is likely low because the genre is "also the home of the rich."
Xsolla also shared the spread of monetisation models attached to the games it is pitched. Since the 152 developers have been mostly indies primarily targeting PC, it's perhaps unsurprising the dominant model is premium, accounting for 63% of submissions.
26% said they hoped to monetise via in-game microtransactions, while 5% would rely on in-game ads and offers. 4% were planning on offering subscriptions, and 2% would use the broad approach of in-game ads and offers as well as microtransactions.
Berenbaum then looked at estimates of developer budgets, based on proprietary data Xsolla was able to calculate by pulling 30% of the total games on Steam and working out what their budgets were.
The majority (67.56%) were within the bottom range of $0 to $100,000, another 23.21% fell between $100,001 and $500,000, and 4.17% between this and $1 million. 3.51% was between $1 million and $3 million, 0.87% between this and $10 million, and only 0.66% over $10 million.
Berenbaum told attendees he "can't give you the raw numbers, this is just directional," but emphasised that "games that are actually priced higher and cost a lot more to make actually make a lot more money."
"And I'm not talking about the $10 million-plus, I'm talking about the $1 million to $3 million range. It's important to note that as an indie developer, if you're $0 to $100,000, you're having trouble because you're not marketing your game."
Through everything it has done so far, the Xsolla Funding Club remains "bullish" about the opportunities in games, with Berenbaum citing NPD's Evolution of Entertainment Study as proof of the thriving audience for the industry.
The report showed that among 13 to 17-year-old males, 75% regularly play on mobile, a little less than that play on console, and just under 60% play on PC. Among females of the same age, around 80% play on mobile, just over 50% on console and just under 50% on PC.
"The thing that surprised me was the numbers on console and PC are much closer than I would have expected," said Berenbaum. "Folks, don't forget about where your audience is and where they're going. If that number of young people are playing games, it bodes well for all of us."