What next from Epic vs Apple? | Podcast
The Game Attorney's Tom Buscaglia joins us on the show to reflect on the trial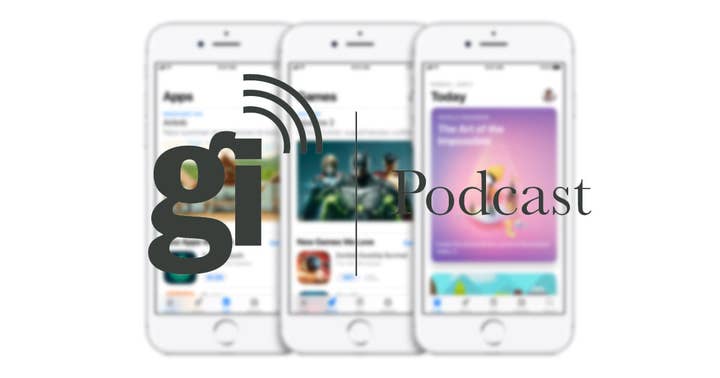 The GamesIndustry.biz team discusses the high-profile anti-trust case between Epic Games and Apple, joined by special guest Tom Buscaglia of law firm The Game Attorney.
Buscaglia -- who has previously contributed to our weekly 'in review' roundups of the trial -- gives us insight into some of more interesting aspects of the court proceedings and the arguments both sides makes.
The conversation covers the long wait for a ruling and why that ruling will be far from final, the impact this case will have had on Epic's similar fight against Google, and the contention around the long-standing 30% commission fee.
You can find all our coverage of Epic vs Apple here, as well as our definitive roundup here.
You can listen to our latest episode in the player above, subscribe to our directly here. It is also available via Spotify, iTunes, Google Play, Stitcher, Overcast, Player FM, TuneIn and other widely-used podcast platforms.
Don't forget to check out the latest episodes of The Game Developers' Playlist and The Five Games Of, all episodes of which are on the same podcast feed.
We've also been releasing audio versions of the best GI Live: Online sessions, the most recent of which can be found here.