Westworld Mobile shutting down following lawsuit settlement
Update: Behaviour Interactive says removal from App Store and Google Play was not connected to "amicable resolution" of copyright dispute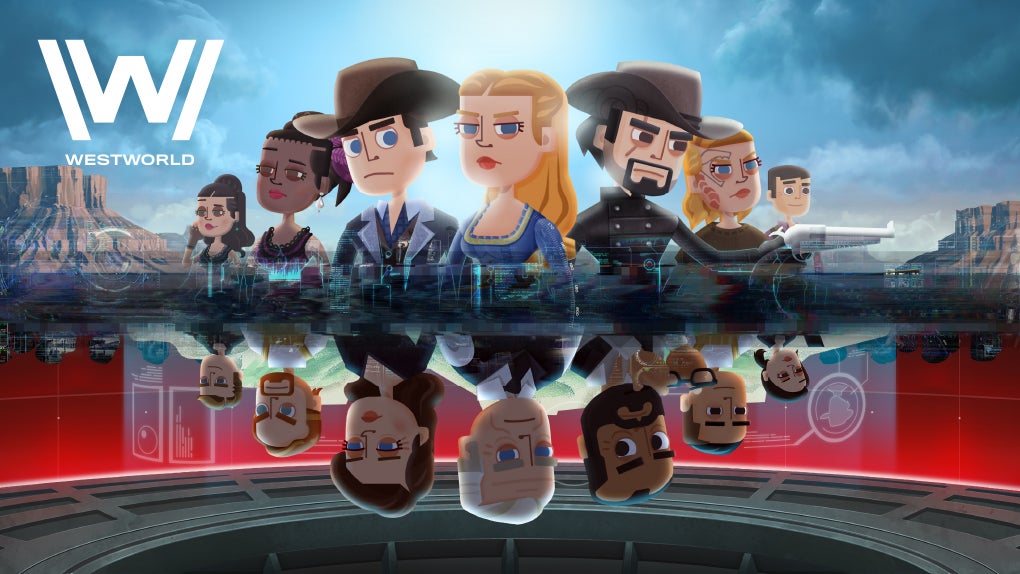 Behaviour Interactive has announced it will be removing Westworld Mobile from the App Store and Google Play today, as well as closing the game's servers effectively in mid-April of this year.
The termination of Westworld Mobile follows the "amicable settlement" of a legal dispute between Behaviour and Bethesda, resolved earlier this month.
Back in June of last year, Bethesda sued Behaviour and the game's publisher, Warner Bros., attesting that the game was a "blatant rip-off of Fallout Shelter" and used similar art, design, and gameplay elements. A further demonstration of the similarities occurred as Westworld Mobile appeared to replicate bugs that were found in earlier builds of Fallout Shelter.
The termination of Westworld Mobile was not mentioned as part of the press release announcing the settlement, nor was the legal dispute mentioned in the tweeted announcement of the game's closure.
Behaviour will remove the game from both the App Store and Google Play today, and the game will officially close on April 16, 2019.
Update, 28/01/19: Behaviour Interactive has clarified that the removal of Westworld Mobile from the app stores was not connected to the lawsuit with Bethesda.
In a statement sent to GamesIndustry.biz, Behaviour stated that "contrary to some recent speculation, the removal of the Westworld mobile game from the App Store and Google Play was entirely unrelated to the recent settlement with Bethesda. The proximity in time of the two events was purely coincidental."
Additional reporting by Matthew Handrahan.