Bethesda, Behaviour Interactive resolve copyright infringement dispute
Lawsuit over similarities between Fallout Shelter and Westworld game settled "amicably"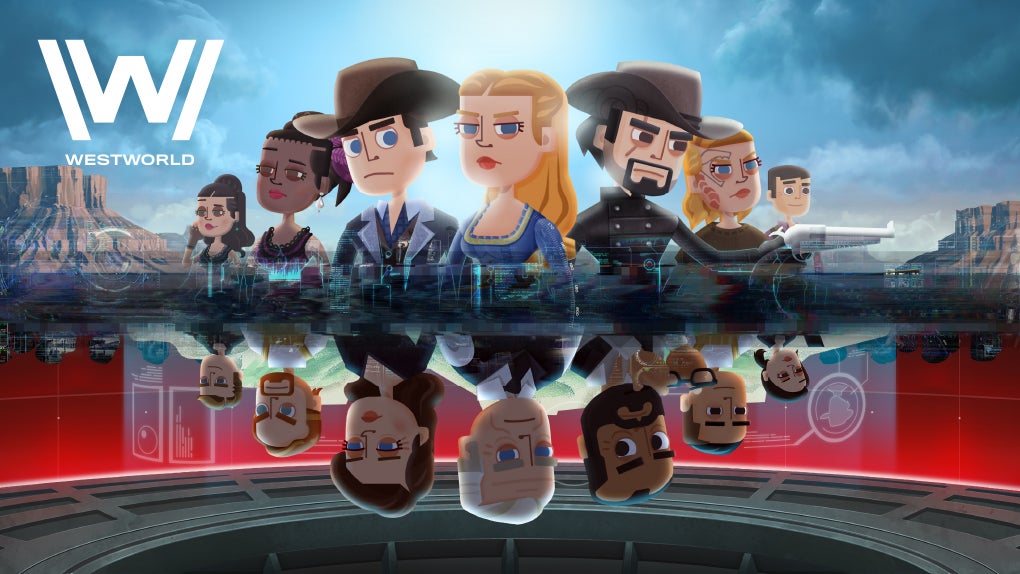 A lawsuit brought by Bethesda earlier this year against Behaviour Interactive and Warner Bros accusing the companies of copyright infringement has been resolved, though few details are available as to what that resolution was.
"Bethesda Softworks and Behaviour Interactive jointly announced today that the parties have amicably resolved the lawsuit Bethesda brought against Behaviour and others related to the Fallout Shelter and Westworld mobile games," reads the entirety of a press release on the matter sent today.
Bethesda initially filed suit against the two companies back in June, alleging that their mobile title, Westworld, infringed the copyright of Bethesda's Fallout Shelter. It claimed Westworld "has the same or highly similar game design, art style, animations, features and other gameplay elements as Fallout Shelter, all of which are owned by Bethesda." In addition, Bethesda pointed out a number of bugs in Westworld's demo that were similar or identical to bugs in earlier versions of Fallout Shelter.
At the time, Warner Bros pushed back, calling the allegations "untrue" and the accusation "baseless."
GamesIndustry.biz has reached out to Bethesda for comment.