Watch BAFTA's Games Question Time on Narrative
Event to be livestreamed here from 7pm BST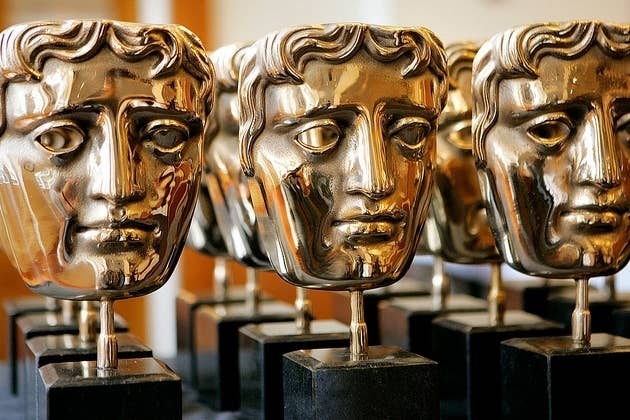 BAFTA, the UK's film, television and, more recently game, institution, is hosting a special Games Question Time event focused on narrative this evening, which we'll be streaming live on GamesIndustry International. The panel will feature Georg Backer, Game Designer and Producer; Rhianna Pratchett, Scriptwriter and Story Designer; William Pugh, co-creator of The Stanley Parable, and Jennifer Schneidereit, Game Creator and Co-Founder of Nyamyam.
Looking at all aspects of how games and narrative inter-relate, the presentation will cover topics such as whether a narrative is a necessary part of a game, whether indie games can compete with AAA in the narrative sphere and if narrative is the best way to evok emotional responses in players. Following the panel, there will be a Q&A session with the audience.
The event will be hosted at BAFTA's prestigious London office, but you can also watch a livestream of it right here, starting at 7pm, BST.