BAFTA announces 2023 Young Game Designers competition winners
The cohort included returning finalists, and all the winners will be featured in the Science Museum of London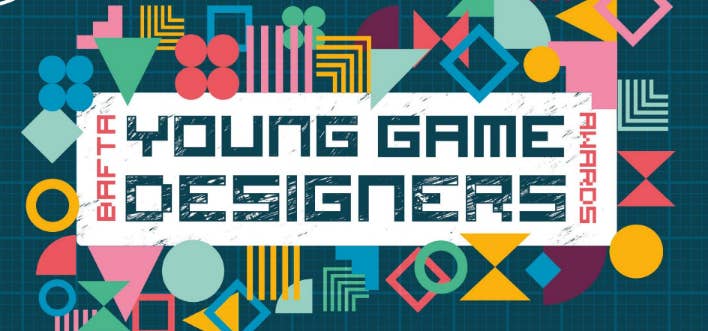 Sign up for the GI Daily here to get the biggest news straight to your inbox
BAFTA has unveiled the 2023 winners of its Young Game Designers (YGD) awards.
In the ten to 14-year-old category, Max Whistlecraft won the Game Concept award with Polarity, a science-themed title; users can switch the polarities like a magnet to fight bosses.
Ava Rogerson, age 17, won the Game Concept category for ages 15 to 18 with the game Bounce Bat. Users take control of a flightless bat battling enemies to make it home. This year marks Rogerson's second year as a YGD finalist.
In the Game Making category for ages ten to 14-year-old, Alex Phillips, age 13, took the award for Serialbus, a puzzle title where players help a character escape from a trap.
At 13, Philips was the youngest winner of the digital ceremony, which Inel Tomlinson once again hosted.
Arlo Freer, age 15, won the Game Making category for ages 15 to 18 with Bird in the Woods, an archery and puzzled theme game.
The young game designers will be featured in the Museum of Science and Industry's Power Up exhibition in Manchester, with all finalists gaining access to masterclasses and mentorship opportunities.
BAFTA CEO Jane Millichip said, "I am so impressed by the sheer talent of emerging game creators, some of whom have never displayed their work in public. Our four winning games draw inspiration from the world around us; from the beauty of the British countryside and wildlife to computer circuitry and science."
"BAFTA Young Game Designers is committed to supporting the next generation of gaming talent, and it is a real privilege to offer them the chance to learn from leading industry experts. I look forward to seeing what's to come from this year's brilliant finalists and BAFTA recipients."