Warner Bros partners with IO Interactive for new game
Hitman partnership transformed into multi-IP deal with both IO studios involved in development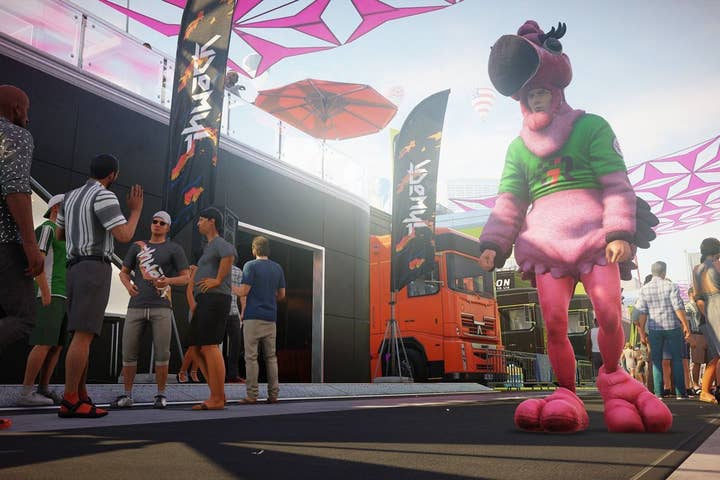 Warner Bros. Interactive Entertainment and IO Interactive have announced a new partnership for a "new console and PC game experience."
Though no details have been given about what this new project will entail, both IO's Copenhagen location and its newly-opened Malmö studio will be involved in the project. The two studios are expanding their workforces for the endeavor.
IOI and Warner Bros. have been working together for the last few years, with Warner Bros. taking on the publishing mantle of the Hitman IP beginning with Hitman 2 in 2018 after Square Enix failed to find a buyer for the studio, and IOI went independent.
This also does not say anything about the future of the Hitman series, and the studio has mentioned in numerous interviews (including one with GamesIndustry.biz at PAX West 2018) that it had long-term plans for the franchise that would make use of its newfound independent freedom and Warner Bros support.
The studio's last non-Hitman release was Kane and Lynch 2: Dog Days back in 2010.