IO Interactive opens new studio in Malmö
Second studio will support Hitman series and enables IOI to develop "new universes, new franchises"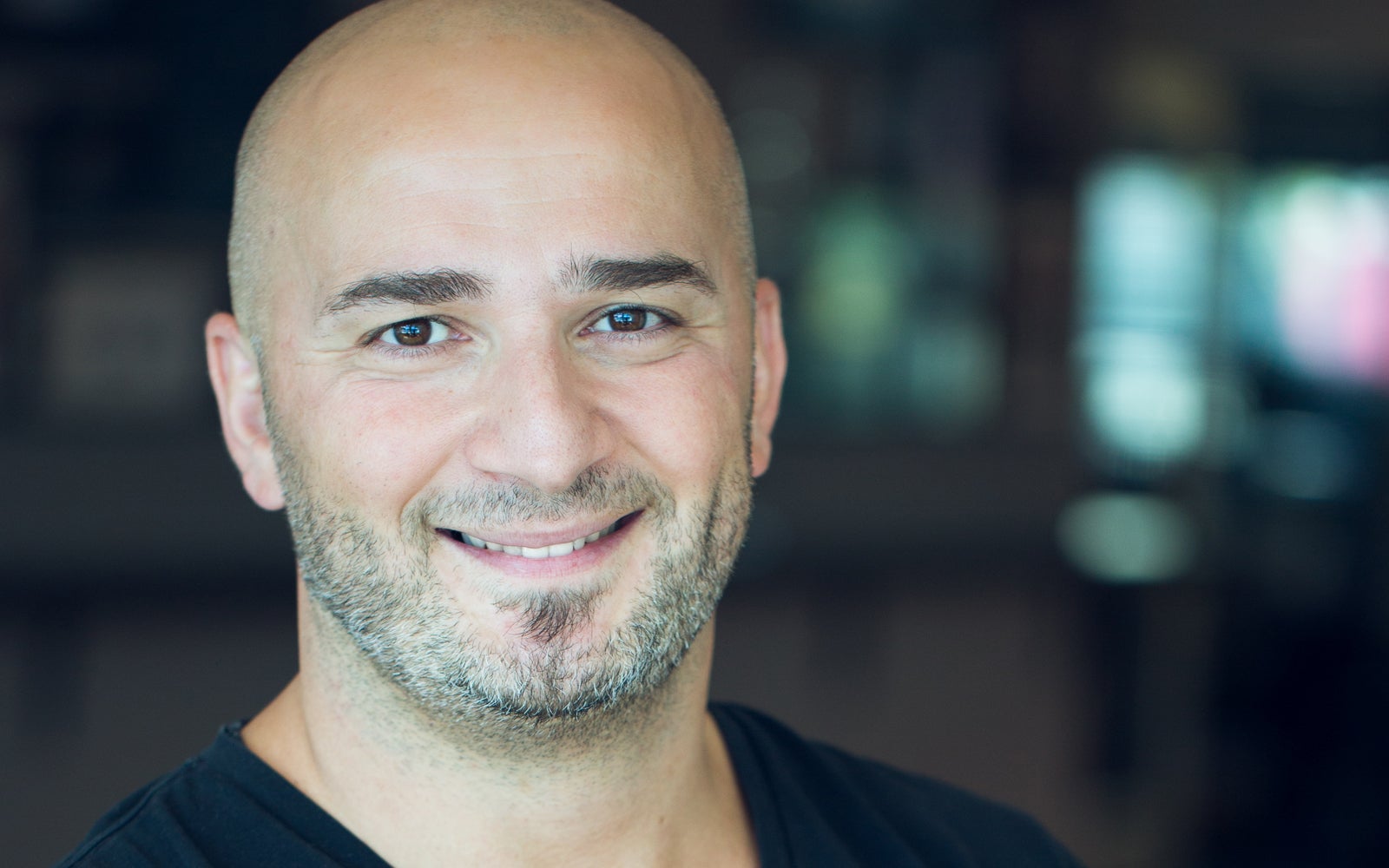 Hitman developer IO Interactive has opened a new studio.
Based in Malmö, Sweden, this second branch will work closely with the company's main studio in Copenhagen. The office is already fully operational, with plans to expand the current team.
IO Interactive CEO Hakan Abrak said the opening makes IOI part of the "buzzing game developer community" already established in Malmö, and enables the company to capitalise on the wealth of development talent found in Scandinavia.
The team is already working on supporting the Hitman franchise, most likely with post-launch content for last year's Hitman 2, but there is also talk of new projects.
"This will expand our muscles for creating brand new and exciting endeavours, new universes, new franchises," said Abrak. "In other words, IOI Malmö and Copenhagen are one family."
Malmo is already home to developers such as The Division studio Massive Entertainment and Simogo, the indie behind Year Walk and Device 6. Abrak said the talent in the region made the Swedish city "a natural choice" for IOI's second studio.
IO Interactive became an independent studio back in 2017 following a management buyout with former publisher Square Enix. In a rare development, the studio was able to retain the Hitman IP and has since published a sequel to its episodic take on the series with Warner Bros.
We spoke to the firm about its plans for Hitman back in September.