GOG responds to backlash following release of Hitman
Company says it "will not tolerate review bombing" in response to online requirement for parts of the game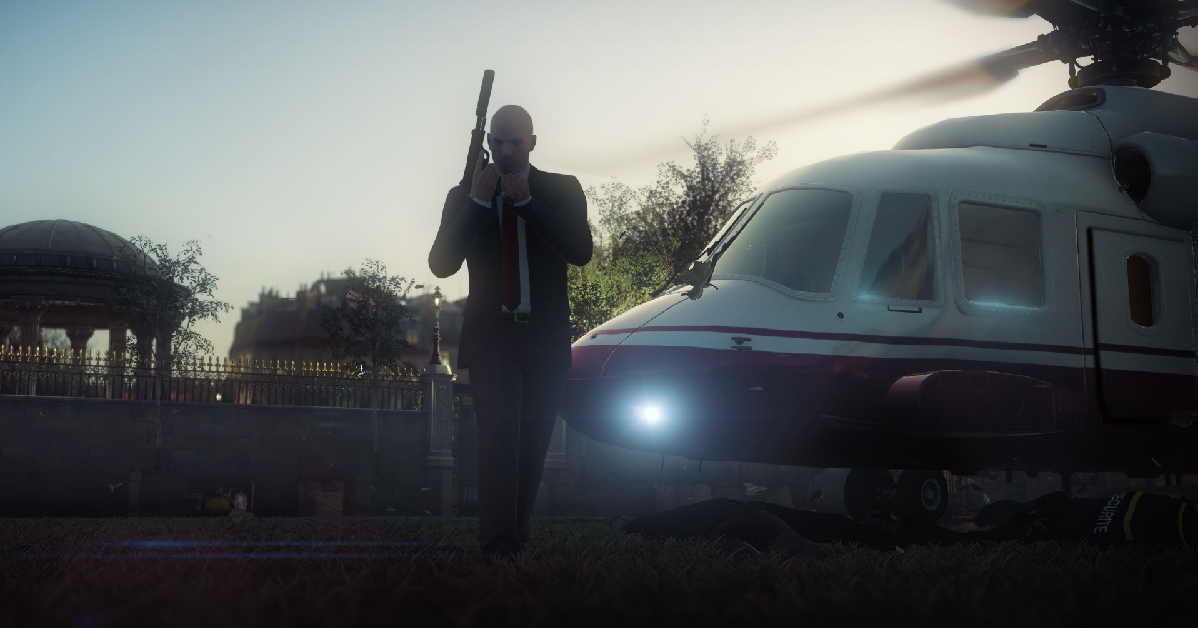 Game store GOG has responded to criticism sparked by the launch of Hitman - Game of the Year edition, and the fact that some of the game's features require an internet connection.
According to Eurogamer, GOG initially advertised that the game didn't need an online connection to play, which sits in line with the platform's "DRM free" policy.
Hitman's main campaign and bonus missions can be played offline, but content including Elusive Targets, Escalation missions (bonus levels and challenges made by developer IO Interactive) and user-generated Contract missions require an online connection to play.
Customers expressed dislike for the move via reviews, leaving negative feedback relating to the online requirement. One user called the store page "extremely misleading." Another noted that playing certain game modes offline means players cannot unlock new content.
GOG responded to the complaints in a statement on the site's forums, encouraging buyers to refund the game if necessary, while stating that review bombing Hitman is not acceptable.
"Thank you for bringing this topic to our attention," a representative wrote. "We're looking into it and will be updating you in the coming weeks. In case you have purchased Hitman and are not satisfied with the released version, you can use your right to refund the game.
"At the same time, while we're open for meritful discussion and feedback, we will not tolerate review bombing and will be removing posts that do not follow our review guidelines."
The company has also added a new disclaimer to Hitman's page on the GOG store, which notes that the aforementioned content requires an internet connection.