Warner Bros and more circling for THQ titles
Five companies interested in publisher sale, but Clearlake objects to selling individual titles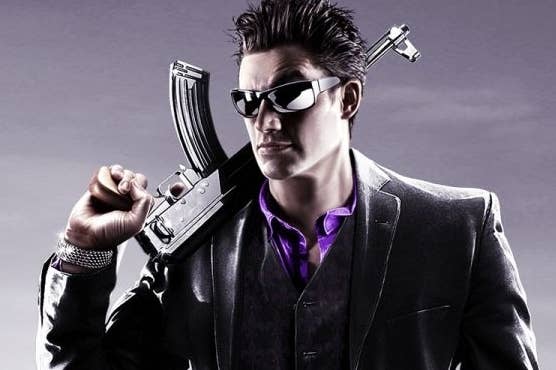 Warner Bros is one of the five buyers looking to cherry pick THQ games from the struggling publisher as it puts the business and its assets up for sale.
According to a series of tweets from a representative for Distressed Debt Investing, present during court hearings, Sam Greene of bankers Centerview has said that there are five buyers in active due diligence, with interests in individual THQ games.
However, Clearlake Capital, which has offered $60 million in a stalking horse bid to buy the company and have the deal completed by January 10, has said it will not allow the business and its intellectual property to be split up.
But trustees and creditors of THQ are taking issue with the quick sale, arguing the 30 day window for other bidders is too short to allow parties to fully participate in proceedings.
They also want the option of buying individual assets from the company, rather than being forced to buy the business as a whole. A banker for THQ bondholders is arguing that the proposed sale to Clearlake doesn't give enough information to value individual titles in the publisher's portfolio.
The judge overseeing the case does not approve of the current bidding procedures and has told all parties to talk to one another over the weekend and try to work out issues. The court will reconvene on Monday.
Warner Bros was one of the companies that swooped for individual titles when Midway went bust, picking up Spy Hunter and Mortal Kombat franchises.
French publisher Ubisoft has also expressed an interest in THQ, with CEO Yves Guillemot telling GamesIndustry International that he was interested in the company's brands.