THQ creditors, US Trustee object to quick sale
Groups take issue with proposed expedited bidding process, refusal to sell off specific series and assets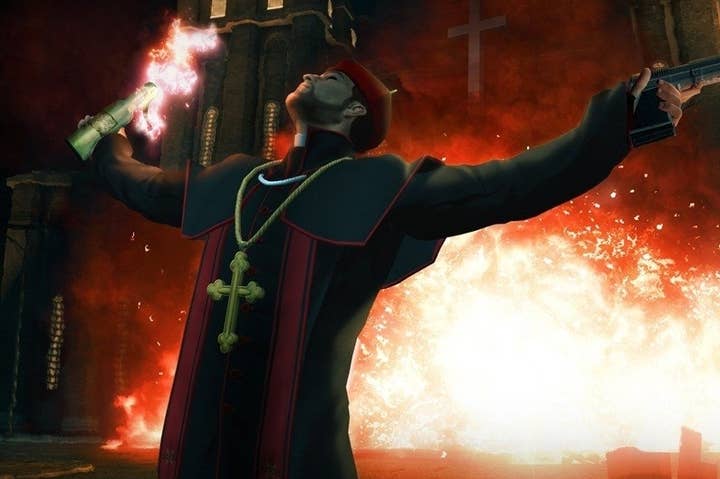 When THQ declared bankruptcy last month, it also announced plans to sell itself to Clearlake Capital Group for $60 million within 30 days, pending a bidding process and court approvals. Those approvals may not come, as the Distressed Debt Investing blog reports that yesterday a pair of objections were filed in the case.
One objection came from US Trustee Roberta DeAngelis, who took issue with THQ's proposed auction process in bankruptcy court. DeAngelis said the schedule THQ laid out for the sale (with a proposed final sale hearing on January 10) was too short to let parties beyond Clearlake fully participate in the proceedings. Additionally, the $2.25 million in fees and reimbursements Clearlake would be due if another company won the bidding under THQ's plan was too large relative to the cash offered in the actual bid, according to DeAngelis' objection.
Some of THQ's creditors were similarly unhappy, as a committee of note holders from the publisher filed their own objection. In its filing, the committee alleged that THQ management had arranged the terms of the auction not to maximize the value of the company's assets so that it can make good on its debts, but to keep their jobs and keep THQ's doors open. For example, the group took exception to THQ's refusal to entertain offers for anything less than the whole company, eliminating the possibility of strategic buyers bidding for just the franchises or assets they need most. On top of that, the note holders are accusing THQ management of manufacturing its current cash shortage in order to increase the time pressures and force a sale to Clearlake on short notice.
"Taken as a whole, the bidding procedures are designed specifically to ensure that Clearlake is the successful bidder and that the Debtors' business will continue as a 'going concern,' whether or not such outcome would be in the best interests of the Debtors' unsecured creditors and/or maximize the value of the Debtors' estates," the committee stated.
The bankruptcy court hearing on bidding procedures for the THQ sale is scheduled for tomorrow. Under THQ's proposed time line, the auction would take place January 9, with the final sale hearing the following day.