THQ files for bankruptcy protection, arranges sale
Publisher will continue operations uninterrupted as it plans to sell "substantially all" of its assets; Clearlake Capital Group offers $60 million package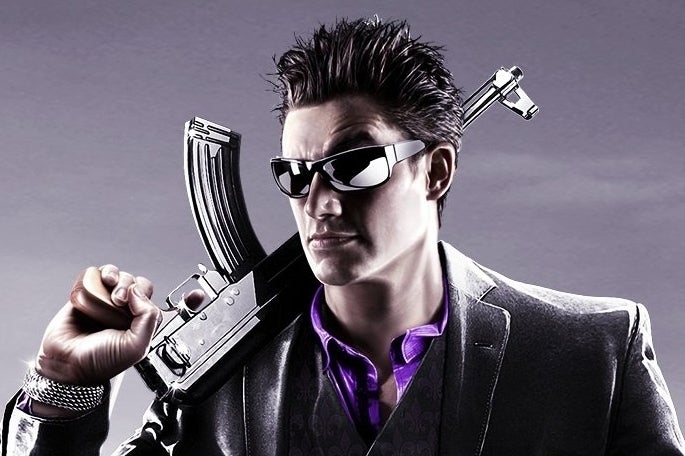 THQ has voluntarily entered Chapter 11 bankruptcy as part of a process to sell off substantially all of its assets. The publisher today announced that it has entered into a deal with Clearlake Capital Group that will see the firm act as a "stalking horse bidder" for THQ.
Clearlake's offer totals roughly $60 million, although its stalking horse status means other parties can submit competing bids. If none do, THQ has asked the bankruptcy court to finalize the sale to Clearlake in 30 days.
THQ has said it will continue to operate as usual in the interim, pending court approval. The company's four studios will continue to operate, its employees will continue to be paid, and consumers and retail partners should not notice any changes. The publisher also specified that no layoffs are planned as part of the plan.
Through the sale process, THQ will be allowed "to shed certain legacy obligations and emerge with the strong financial backing of a new owner with substantial experience in software and technology." In conjunction with the sale, the publisher has also obtained financing commitments of about $37.5 million from Wells Fargo.
THQ indicated last month that it was negotiating "financing alternatives" with an unnamed sponsor. At the same time, the publisher announced that its CFO Paul Pucino was resigning from his post after four years, with no replacement named.