Warframe studio treats development like "a marathon, not a sprint" to avoid crunch
"If we did treat it like a sprint, we'd be dead."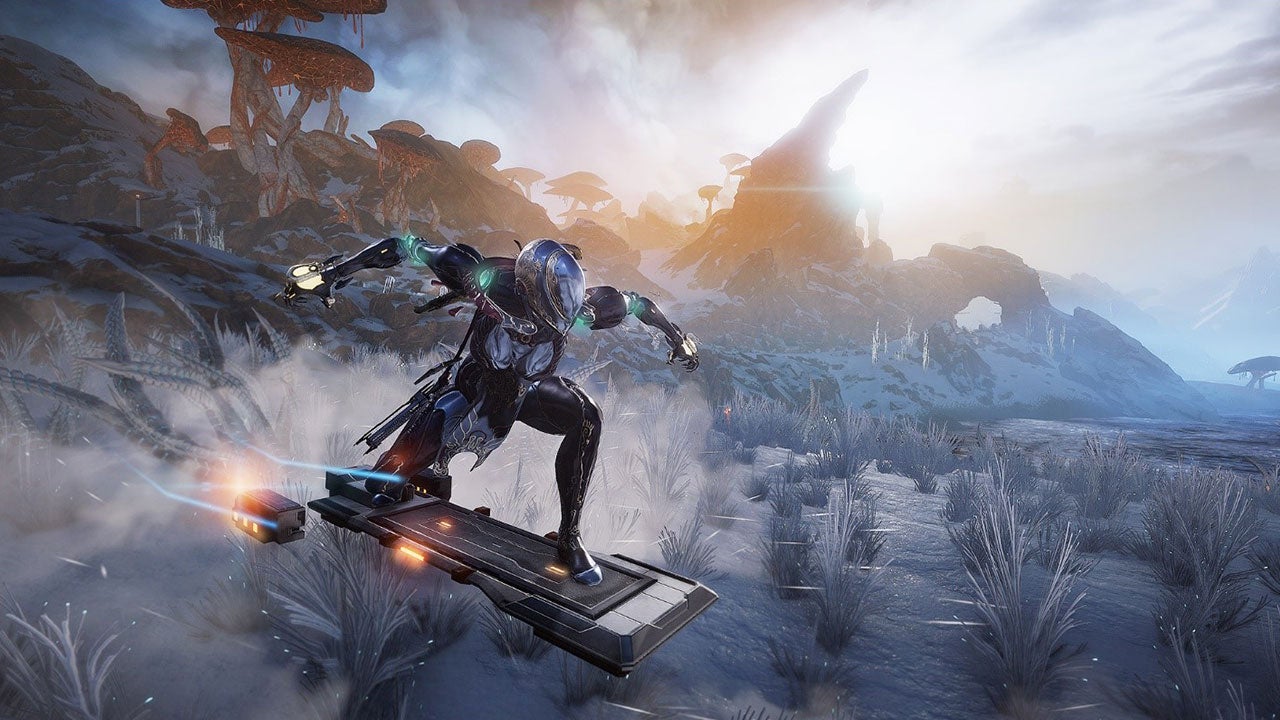 Digital Extremes, the developer behind free-to-play sci-fi outing Warframe, has shared insight into how it prevents crunch among its staff.
In an interview with our sister site Eurogamer, COO Sheldon Carter notes that the studio has an advantage in that running a long-tail service game means "we only have one immovable date every year" -- the fan-centric TennoCon -- so every other day can be more fluid.
"Warframe is a game that's been around for seven years and the reason why we've been around for so long is that our development team -- generally speaking -- take the idea that it's a marathon, not a sprint," he told the site. "If we sprint, it's not going to work, it's not even a comment on crunch or the industry, it's literally for our business model to work, we have to treat it like a marathon.
"If we did treat it like a sprint, we'd be dead. If we start losing our key developers because it's too hard to work on this game, we wouldn't."
Carter acknowledged that fans can often demand more new content faster than the studio is able to deliver, echoing comments from Path of Exile developer Grinding Gear. But he believes the relationship Digital Extremes has developed with the Warframe community has helped make fans more understanding when it pushes updates and expansions back.
"We have dev streams with them every two weeks where we update them on things, and all the time it's like 'I'm sorry, it's not going to come right away' -- but we're still going to try to give you new stuff that's interesting and cool, it just might not be that crazy update you wanted."
The COO recognised that this ethos will not apply to all games, having "personally lived in the classic build-and-release cycle for a long time."
"I know that's incredibly hard to manage and to figure out and to meet deadlines, so I have a lot of sympathy and empathy for every developer that's in a different position than we are. We're in this great one, so I love it."