Path of Exile devs "sometimes feel we are being asked to crunch" by fan demands
Grinding Gear Games asks fans for patience as it works on both short- and long-term improvements for Path of Exile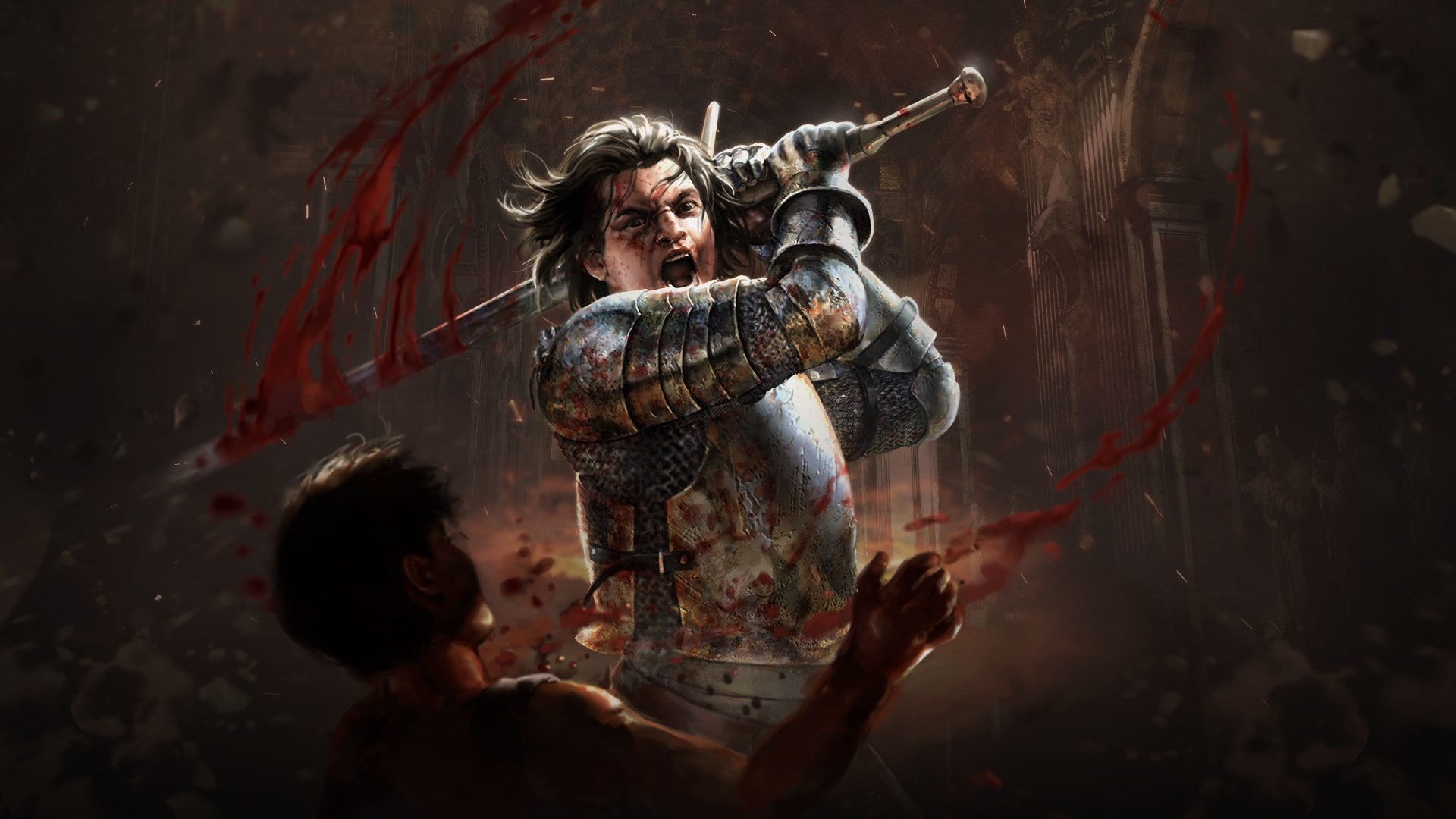 Grinding Gear Games has told Path of Exile's community that it will not crunch to meet its demands and solve its problems.
In a post on Reddit, Grinding Gear's Chris Wilson explained the issues the company has encountered around Path of Exile's Synthesis league, which launched in March this year. The league is, he said, "not up to the quality standards that Path of Exile players should expect from us."
The extra work required to improve Synthesis has clashed with progress in other important areas, including Path of Exile's launch in Korea, the ExileCon community event later this year, the game's imminent 3.7.0 update, and a much larger 4.0.0 update that Wilson said, "is critical because the next generation of Action RPGs is coming and we have to be ready."
Wilson added: "Not proactively keeping up with competitors is how companies die."
Grinding Gear's problems relate to balancing the long-term stability of the game against the immediate needs and demands of its fans -- and doing the former must occasionally be at the expense of the latter, Wilson suggested, to the eventual benefit of everyone.
The only way of addressing every one of the community's issues quickly would be to work longer hours, Wilson said, and that's an option he is unwilling to explore.
"A big topic in the gaming industry recently is development crunch," he said. "Some studios make their teams work 14 hour days to pack every patch full of the most fixes and improvements possible. Sometimes when we read our own Patch Notes threads and community feedback, we feel that we are being asked to do the same.
"I will not run this company that way. While there's inevitably a bit of optional paid overtime near league releases, the vast majority of a Path of Exile development cycle has great work/life balance. This is necessary to keep our developers happy and healthy for the long-term, but it does mean that some game improvements will take a while to be made."
Tencent acquired a majority stake in the New Zealand-based Grinding Gear Games in May last year.