Voodoo opens Montreal studio as it expands beyond hypercasual games
New branch will be led by former Gameloft producer Mehdi El Moussali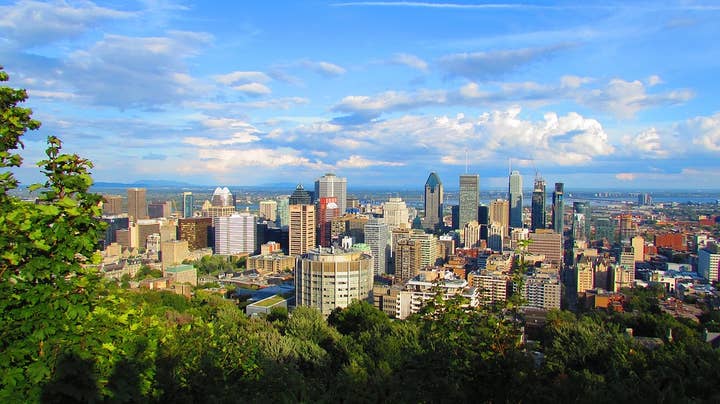 Mobile games firm Voodoo has opened a new studio in the Canadian city of Montreal.
While there doesn't appear to have been an official announcement at the time of writing, the opening was revealed on LinkedIn by game lead Mehdi El Moussali, who will be leading the studio.
According to the post, the new branch will be dedicated to "creating games beyond hypercasual", signifying a chance in strategy for the free-to-play games publisher.
El Moussali is currently in the process of "building small, autonomous and talented teams", primarily looking for senior game designers, artists and developers.
El Moussali joins Voodoo having spent several months at Hitman Go developer Square Enix Montreal. Prior to this he served for more than eight years in various producer levels at Gameloft.
Earlier this year, Voodoo opened a new branch in Istanbul, although this is primarily focused on publishing operations for the local markets.
Update: Voodoo has confirmed the opening to GamesIndustry.biz, with additional comments from El Moussali:
"Montreal is an innovation hub with a diverse and highly skilled talent pool, which offers a great opportunity for Voodoo to continue to push boundaries in the world of mobile. I am excited to be part of one of the most progressive companies that exist right now. Voodoo offers team members the chance to run projects with autonomy, while supporting them to bring innovative ideas to mobile. We'll be looking to explore new concepts and continue Voodoo's reputation of launching platform defining games."