Voodoo announces new mobile publishing business model
The firm will provide marketing and monetization support to games with a potential for long-term user engagement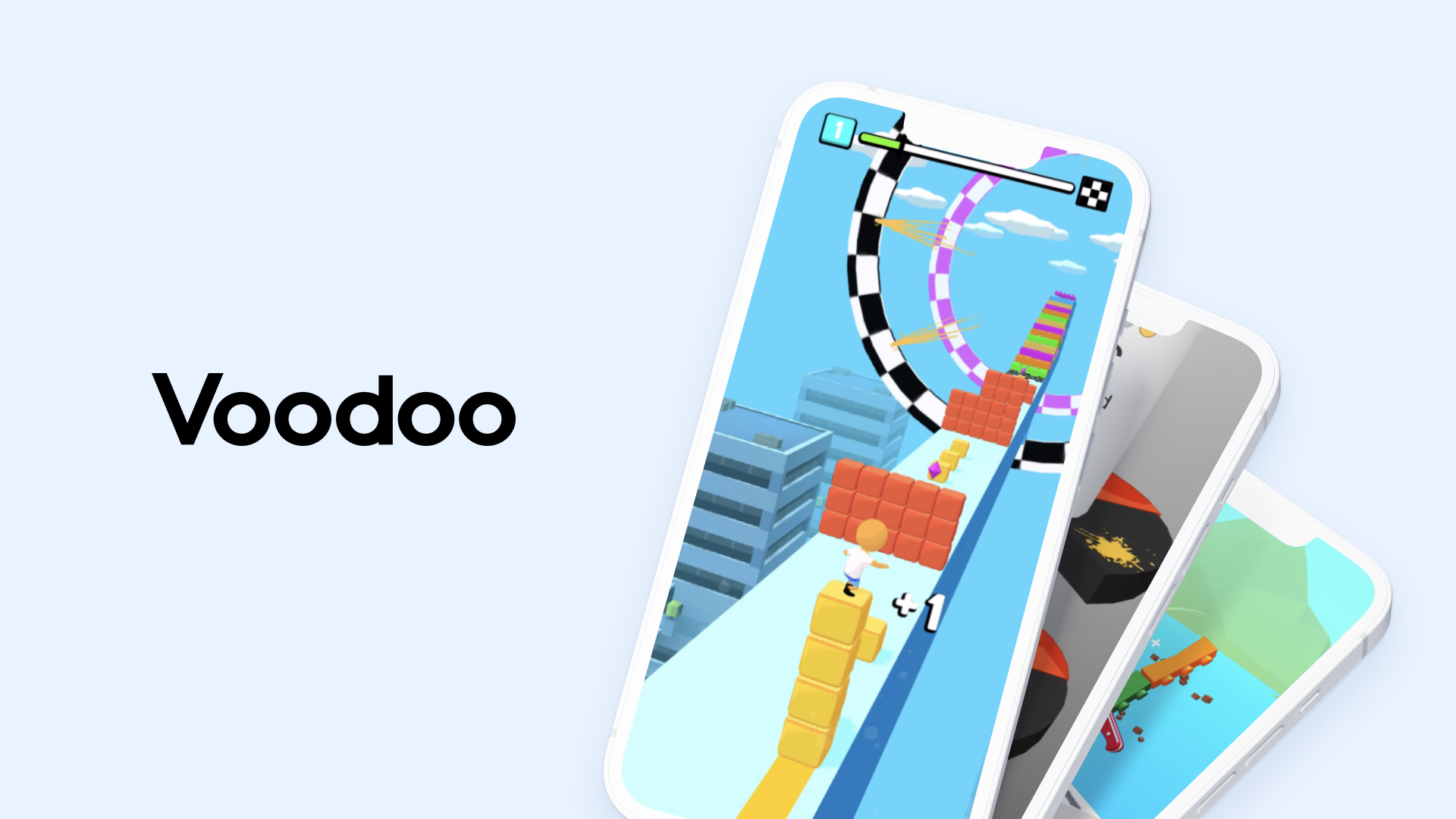 Voodoo has announced a new casual and midcore publishing model for mobile and developers.
As reported by PocketGamer.biz, the model aims to focus on mobile titles that have long-term user engagement potential and profitability.
Game creators will be able to submit their titles through the firm's new publishing business page for consideration.
Voodoo will also offer studios support with marketing and monetization through ads and in-app purchases.
"We can now help these studios find marketability, monetization resilience, and ultimately great profitability within six months after launch," said Voodoo head of publishing Alexander Shea.