Voltage Entertainment ends writers strike with new pay deal
Lovestruck writers will return to work after securing a deal that almost doubles their pay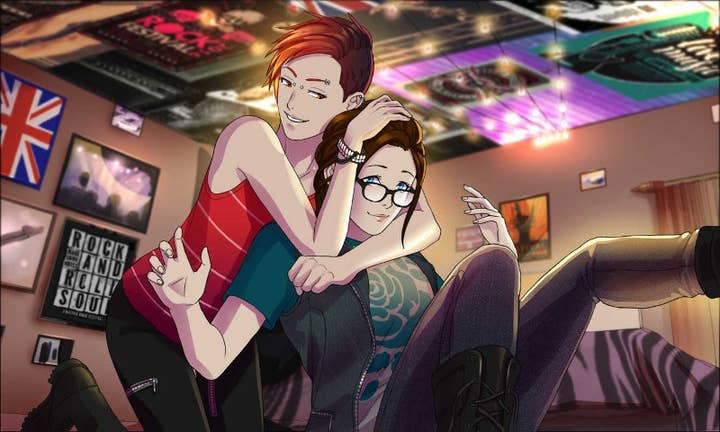 Voltage Entertainment has reached an agreement with a group of writers that went on strike over their pay and working conditions on the visual novel series, Lovestruck.
In a post on the official Lovestruck Twitter account, the company said that it had "reached an agreement with all writers who completed discussions."
Whether that includes all 21 writers who went on strike last month was not made clear. However, Voltage said it was "implementing new internal policies" after discussions with the group -- which was known as "Voltage Organised Workers."
Voltage Organised Workers was a collective of 21 writers, who stopped working on Lovestruck due to complaints over unfair pay and harsh working conditions. Initially, Voltage Entertainment appeared reluctant to engage in collective bargaining, arguing that the group was not an official union.
However, an understanding has now been reached that will allow production of Lovestruck to resume, if on "a slower schedule" at first.
According to a report on Vice Games, the new terms will raise the writers' pay from an average of 3.5 cents (USD) per word to an average of 6.5 cents.