Vivendi sells remaining Ubisoft shares
Media conglomerate ultimately gained €1.2 billion from failed attempt to acquire publisher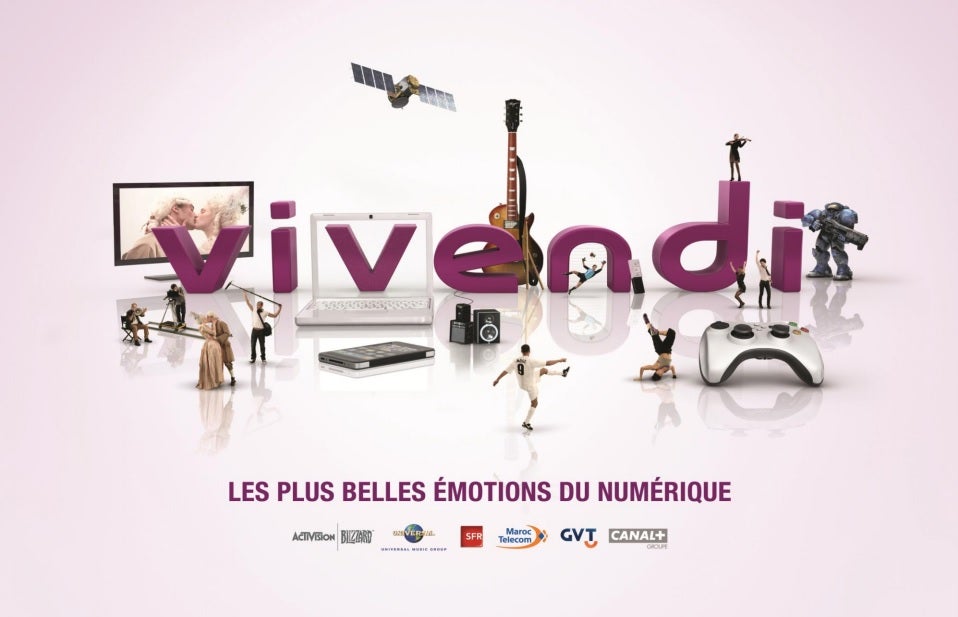 Nearly a year after first announcing an end to its bid to acquire Ubisoft, Vivendi has sold off its final shares in the Assassin's Creed publisher. As reported by Reuters, Vivendi today said it has sold off the last of its Ubisoft stake, representing about 5.9% of the company, for €429 million.
At its peak, Vivendi owned 30.5 million shares in Ubisoft, or about 27.3% of the company. Though it did not realize its ambitions to bring the publisher in-house, Vivendi clearly benefitted from its investment. Reuters noted that Vivendi's total sales of Ubisoft shares brought in about €2 billion for a capital gain of €1.2 billion.
"Vivendi is no longer a Ubisoft shareholder and maintains its commitment to refrain from purchasing Ubisoft shares for a period of five years," the company said, adding that it is still looking to bolster its presence in the games industry.
Vivendi previously owned Activision Blizzard, though it sold the company to an investment group led by Activision Blizzard CEO Bobby Kotick and co-chairman Brian Kelly in 2013 for $8.2 billion, effectively making Activision Blizzard an independent publisher. In 2016, Vivendi bought its way back into gaming with the hostile takeover of mobile publisher Gameloft.