Virtuos invests in Umanaïa Interactive
Development and creative services firm continues business expansions as it funds the Quebec game studio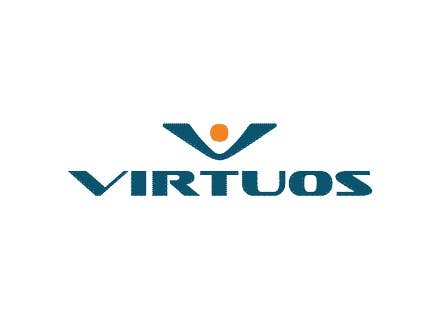 Development and creative services firm Virtuos has invested in Canadian game studio Umanaïa Interactive.
Umanaïa Interactive will be overseen by industry veterans Yannis Mallat and Stephane Cardin, who both have over 20 years of experience within the games industry.
Mallat lead numerous teams on franchises such as Watch Dogs, Far Cry, and Rainbow Six Siege. Whereas Cardin has worked on titles such as Naruto, Prince of Persia, and For Honor.
"I see in video games much more than just entertainment and this is what makes Umanaïa a unique opportunity for developers," said co-founder and president Mallat.
"Stephane and I want to reignite the passion for making games that carry a positive and authentic purpose..."
The funding of Umanaïa Interactive marks an ongoing string of acquisitions, expansions, and activity that Virtuos has been involved within the past year.
In January of this year, it acquired art production firm Volmi Games. Back in September of 2021, it secured a $150 million investment, which it said would use to fuel growth.