Virtuos planning $30m investment in new studios by 2020
Outsourcing firm tells GamesIndustry.biz about its plans following $15m funding round and new Singapore HQ
Asia-based firm Virtuos is ramping up for a significant expansion that will see the company invest up to $30m in new studios over the next two years, GamesIndustry.biz can reveal.
The company, which handles game development and 3D art for a variety of AAA games, plans to invest in multiple acquisitions as well as building up its established studios around the world.
"As we want to get closer to our clients, building or owning studios in America, Europe, Japan and other parts of Asia is necessary," CEO Gilles Langourieux told GamesIndustry.biz.
"We hired Jon Kay, formerly in charge of external development at Sony Europe, with this goal in mind. He is working off a list of over 300 studios which are direct or indirect competitors today but in which some could become great partners to Virtuos.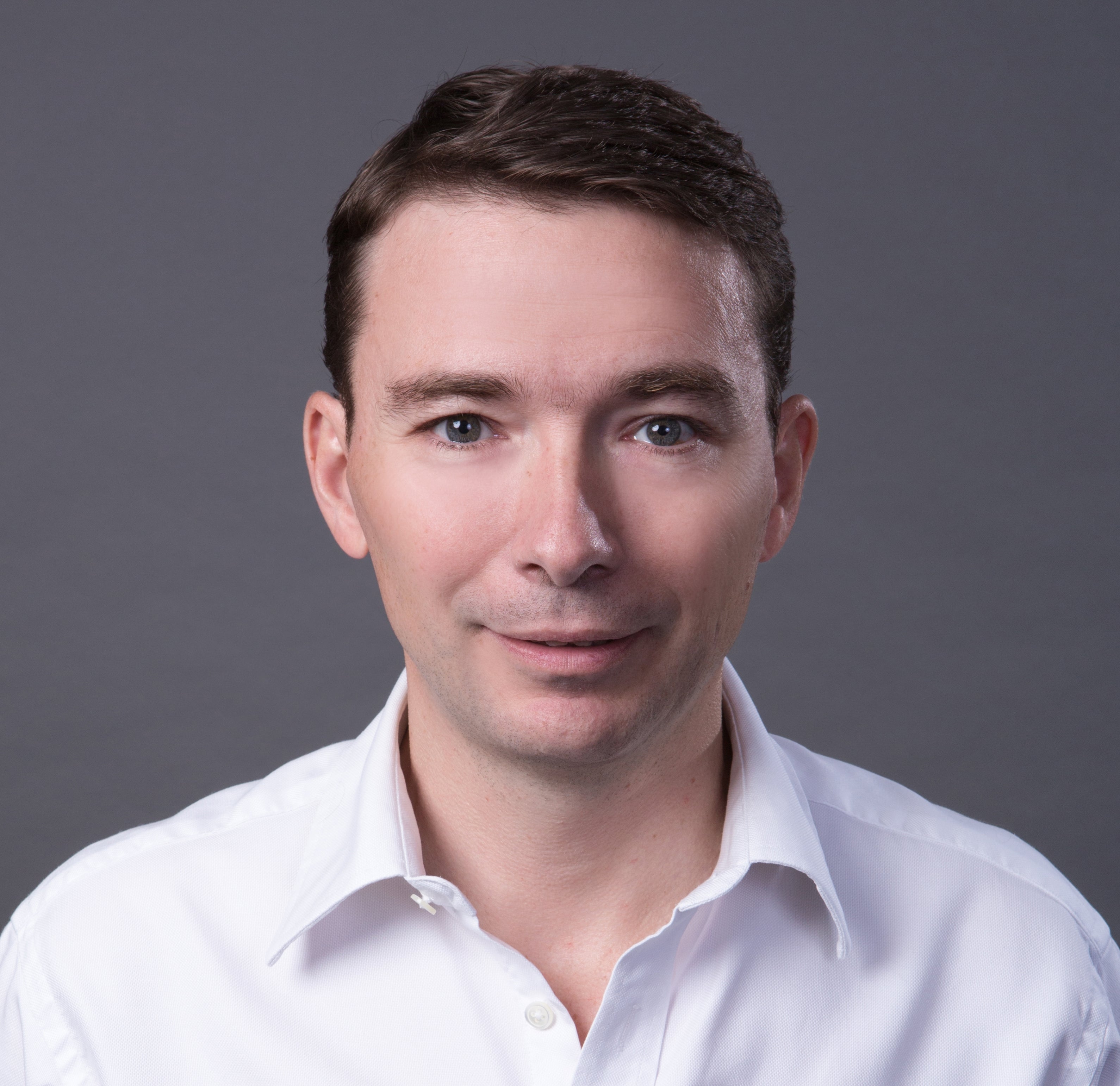 "We are offering them to be part of an adventure which is entirely focused on producing the best interactive content in the world. Not a take your money and run opportunity. An opportunity to build the number one 3D interactive content producer in the world, partnered with the best content creators."
The plans follow news announced today that Virtuos has secured $15 million in a recent funding round, led by new investor 3D Capital Partners. The firm has also recently set up new headquarters and a dedicated R&D center in Singapore, moving away from its flagship studio in Shanghai.
Virtuos hopes to create 100 highly qualified jobs over the next five years in Singapore over the next five years, and double the size of its global business within the next three.
The company was first founded in Shanghai back in 2004 and has since expanded to seven studios across four countries: China, Vietnam, France and Ireland. Langourieux tells us the decision to move management to Singapore is partly to "step back and give the Shanghai studio some breathing room to let it function as a more standalone studio."
To that end, former EA and Crytek developer Elijah Freeman has been promoted after a year at Virtuos to become general manager of the Shanghai studio. He will be responsible for ensuring closer work between the art and games teams.
"Besides giving a little more room to breathe to our Shanghai studio, there is no change to our China presence and we will continue to grow our studios in China," Langourieux tells us, before discussing why the firm chose to set up a new headquarters.
"Singapore is a renowned international business and scientific hub. By having an HQ there, we can tap into an English-speaking talent pool which is based right in the heart of Asia, close to our largest studios and close to countries where we are likely to establish presence in the future. With four world-class universities within less than 15 minutes of our office, finding partners for our R&D team should also be facilitated."
The headquarters will also be host to new functions for the group, including corporate finance and marketing. Having contributed to over 1,000 games in 13 years - including recent projects Final Fantasy XII: The Zodiac Age and Rockstar's remastered LA Noire - Virtuos is particularly keen to starting promoting its work.
"We have hundreds of stories and experiences to share, but we have not done a great job at that," says Langourieux. "By investing more in marketing, we hope to reinforce the Virtuos image as an advanced game developer with both clients and potential hires worldwide."
The firm will also be invest in training and better security, with Langourieux stressing that Virtuos is ISO27001 security classified by the British Standards Institute.
"In a world where even the NSA gets hacked... we must ensure that we deserve the trust of our clients," he says.