Virtuos open Virtuos Labs – Montpellier
Newly formed studio will be headed by senior technical director Alexis Vaisse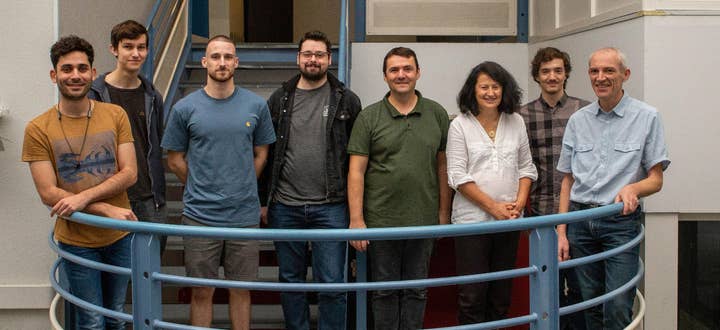 Creative services firm Virtuous unveiled its newest subsidiary, Virtuos Labs – Montpellier.
The Montpellier team joins Virtuous Labs – Lyon, which was founded in 2021, as the division's second studio.
It will provide various support to partners such as creating new tools for proprietary engines and shifting to new engines.
The newly established office will be led by senior technical director, Alexis Vaisse.
Throughout his career he founded software editing company Wysilab and he also served as a long-time lead programmer at Ubisoft.
Rounding out the Montellier studio's founding team is producer Marianne Calva and software engineer Benjamin Couratin.
"Through Virtuos Labs and the leadership of our senior technical directors, we look forward to strengthening our game engineering mandate to deliver the best solutions for our partners worldwide," said Virtuous western region managing director Christophe Gandon.