Virtuos opens Prague studio
Fourth outpost in Virtuos Labs system to offer networking, UI, mobile, and optimization solutions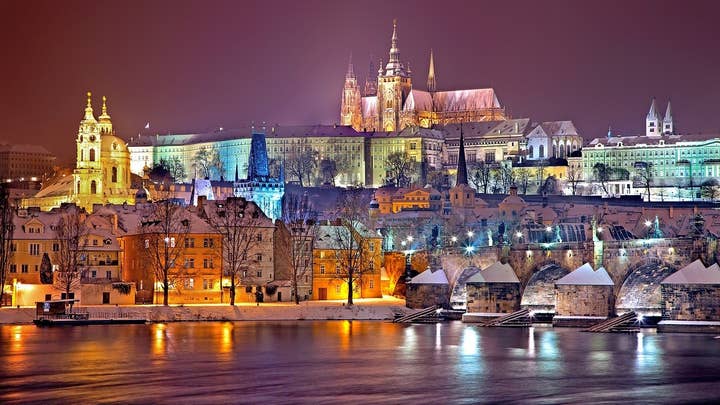 Virtuos today announced the launch of a new Prague studio, the fourth such studio in its Virtuos Labs network.
Virtuos Labs – Prague will provide engineering support for developers whether they are working on commercial engines or tech developed in-house, with a focus on networking, UI, mobile, and optimization tasks.
The new office will be overseen by general manager Jan Herodes, whose prior work includes stints at Disney Interactive Studios, Bohemia Interactive, and Keen Software House.
"Czechia is a rising global game development hub and Prague is at the centre of its growth," Herodes said. "This is supported by a rapidly growing talent pool, thanks to game development-focused programs at local universities.
"I am certain that Virtuos Labs – Prague can benefit from and contribute to the young and capable talent pool, and provide outstanding technical services to our valued clients."
Virtuos also announced Otakar Nieder as the Prague shop's studio technical director.
Nieder previously led the engineering team at Bohemia Interactive Simulations and served as chief technical officer at Grip Studios.
The studio is looking to grow to a size of 20 employees by the end of the year.