Vancouver devs call for "level playing field" on tax incentives
Mobile development could spearhead resurgence for dwindling local scene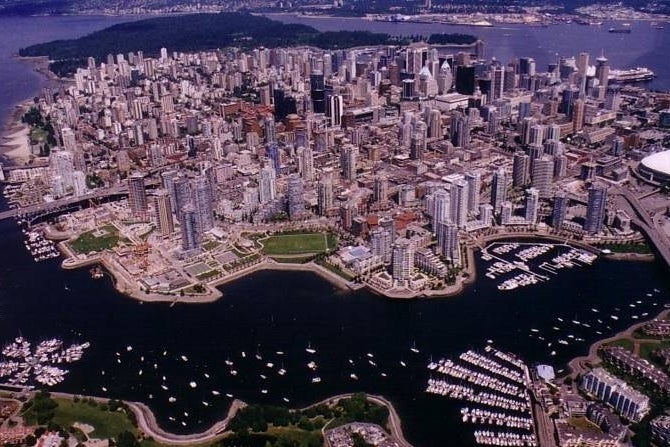 Game companies in Vancouver are turning to mobile development to help rebuild the city's talent pool after losing projects and staff to areas of Canada with more generous tax incentives.
Speaking to the Vancouver Sun, Tuomas Pirinen, game director at Slant Six Games, claimed that the exodus of talent to Ontario and Quebec in the last year has been "disheartening" for local businesses.
"When we go to talk to a big publisher, we are competing against independent studios in Montreal and Ontario. When we quote a game, they are able to lower their effective man-month rate and land more projects than we get here," he said.
"We get outbid and the work goes to the eastern provinces, therefore the jobs go to the eastern provinces," added Thalken, executive director and founder of Slant Six. "We are losing our people, we are losing our tax base - these are highly educated, talented people and jobs that are going away."
Labour tax credits for studios in British Columbia are set at 17 per cent, compared to the 37 per cent agreed by the provincial governments in Ontario and Quebec. The impact of this discrepancy was keenly felt last year, as Capcom, Rockstar, Microsoft and Radical Entertainment all pared back their operations in the region.
More agile companies like Slant Six have found a new lease of life in mobile development, but it has come at the expense of scale: Slant Six now has 75 employees, compared to 150 at its peak as a console developer on
"We have seen a groundswell of mobile development come," said Pirinen. "We are actively working on recreating the hub."
Local developers are now working with the industry group DigiBC to lobby the federal and provincial government for more competitive tax incentives. "We're not looking for handouts, we're just looking for a level playing field," Pirinen added.