Vampire: The Masquerade - Bloodlines 2 loses another narrative designer
Cara Ellison leaves to join Armello dev League of Geeks two months after Brian Mitsoda and Ka'ai Cluney were dismissed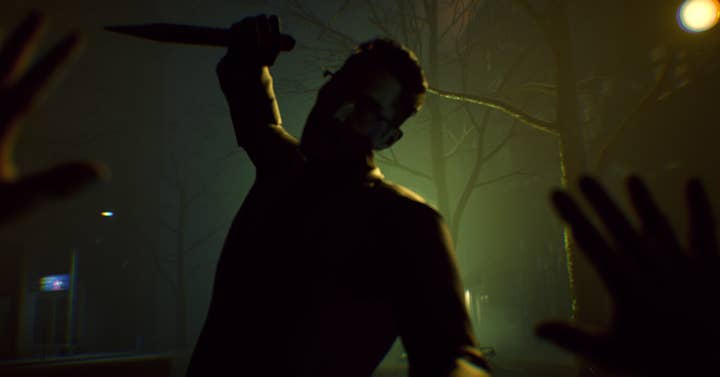 Paradox Interactive has confirmed that another member of the narrative team behind hotly anticipated RPG Vampire: The Masquerade - Bloodlines 2 has left the team.
A spokesperson told PC Gamer that senior narrative designer Cara Ellison is no longer with developer Hardsuit Labs, nor is she contributing further to the game.
The spokesperson noted that Ellison "decided to leave" of her own volition, but no further details have been given.
League of Geeks, the developer behind fantasy strategy title Armello, and Ellison announced last week she had joined that team as senior narrative designer.
Her departure follows just two months after Paradox and Hardsuit fired lead narrative designer Brian Mistoda, who wrote and designed the original Bloodlines, and creative director Ka'ai Cluney.
No reason was given, although Mitsoda wrote at the time the decision "came as a shock to me," adding: "I've never been led to believe that I hadn't succeeded [in my role]."
Shortly before Mitsoda and Cluney's dismissal, Paradox and Hardsuit delayed Bloodlines 2 into 2021, with mention of organisational changes to come.
Mitsoda claims that "to my knowledge, there were no delays caused by the Bloodlines 2 narrative development."
In its statement about Ellison's departure, Paradox said: "Cara brought fresh ideas to the project and many of her contributions will be present in the game launching next year.
"We thank her for her work on Bloodlines 2 and wish her all the best in all of her future endeavours."