Vampire: The Masquerade - Bloodlines 2 delayed to 2021
Paradox Interactive and Hardsuit Labs also making organisational changes to improve long-awaited sequel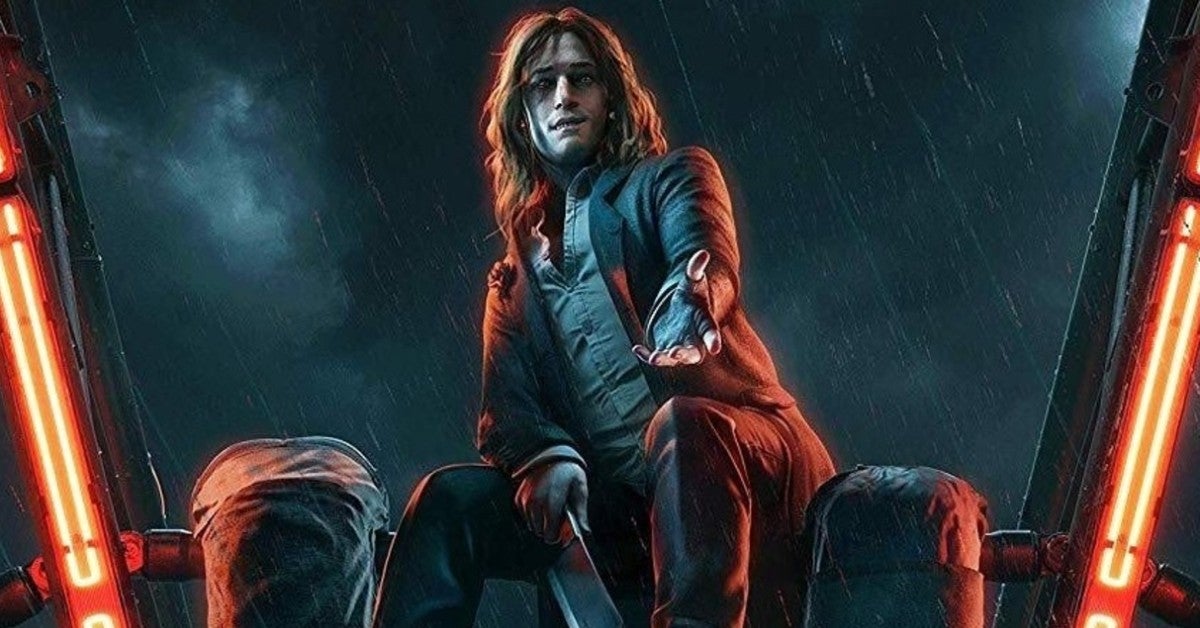 Upcoming RPG Vampire: The Masquerade - Bloodlines 2 has been delayed to next year.
In a joint Twitter statement via the game's official account, developer Hardsuit Labs and publisher Paradox Interactive said a 2020 release is "no longer possible."
"Due to the quality bar and ambitions we have set for ourselves, we have made the difficult decision that we need more time," the statement reads. "Moving launch is one of the changes we are making to ensure the best player experience possible.
"This is not a decision taken lightly not is it the first option we considered... We hope you understand that, while difficult, this is the right call."
Paradox and Hardsuit suggested there will also be "organisational changes" to bolster the project, and will detail these in the coming months.
We spoke to the game's writer Brian Mitsoda about improving the depiction of mental health when compared to the 2004 original.
Unbound Creations founder Jakub Kastalski shared his thoughts on the first Bloodlines as part of our Why I Love series.