Valve answers your questions about SteamDeck and releasing on Steam
Missed our GI Live: London session? Watch the full video here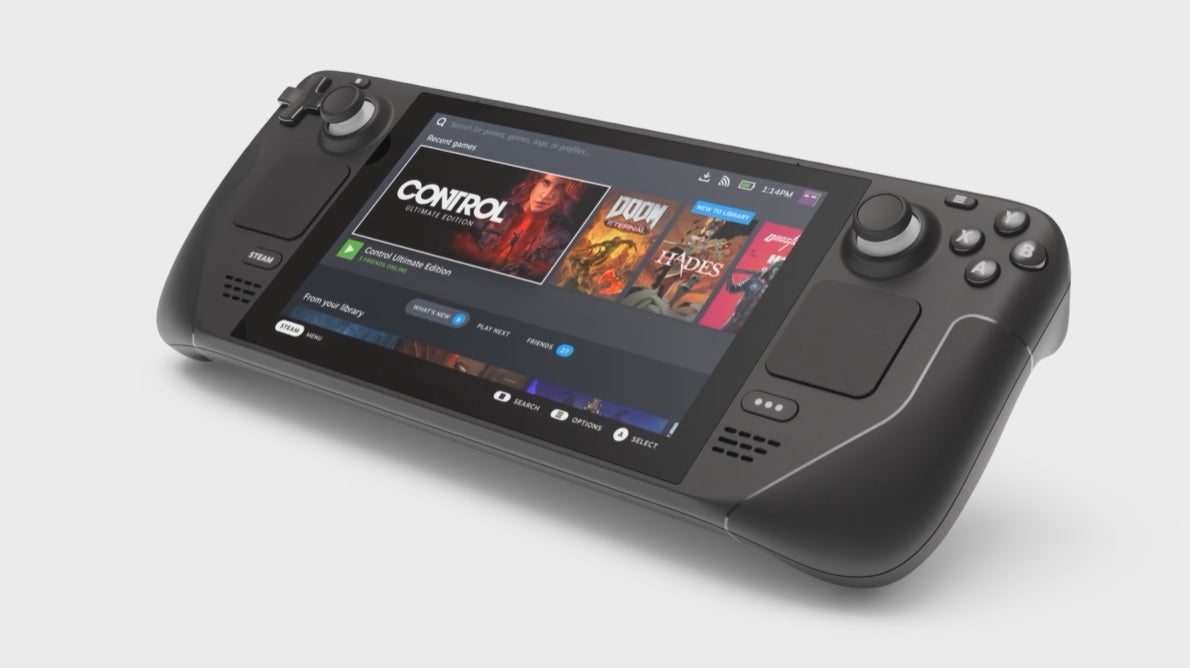 Steam is the biggest and one of the most open games marketplaces available to developers around the world, but getting into the ecosystem can still be daunting to some.
Valve recently offered an in-depth guide to releasing titles on its digital store to GI Live: London, with the firm's UI designer Alden Kroll and head of business development Erik Peterson answering questions live from Seattle.
The full session is available to watch below, or on our YouTube channel, and not only covers the process of publishing a game on Steam, but also more insight into how Steam operates and updates on the upcoming SteamDeck handheld.
Kroll and Peterson both refer to documentation already available on the Steamworks site, and we've included these links below the video embed.
For more GI Live: London sessions, check out our YouTube channel and you'll find podcast versions for our interviews with PlayStation's Jim Ryan, Haven Studios' Jade Raymond and Obsidian Entertainment's Feargus Urquhart.
Alternatively you can read the highlights of these three sessions in the stories linked below: