$50m Netease investment will help Improbable realise dream of "trillion dollar games industry"
Tech firm's CEO Herman Narula tells us how this partnership will unlock China for SpatialOS - and any developers that use it
Major Chinese games publisher Netease has become the latest company to invest in Improbable, the London start-up attempting to shake up the industry with its ambitious SpatialOS technology.
Netease has invested $50 million in new Improbable shares, as well as purchased some existing ones, giving the Chinese giant a small stake in the company. It follows on from a partnership between the two firms announced in February, which will see Netease use SpatialOS to power future games and enabled Improbable to open a Chinese office.
SpatialOS is a distributed computational platform that enables incredibly complex simulations. In games development terms, this enables studios to create larger worlds than they could purely with a game engine and ensure persistence across that world. If a player cuts down a tree, it will remain forever felled.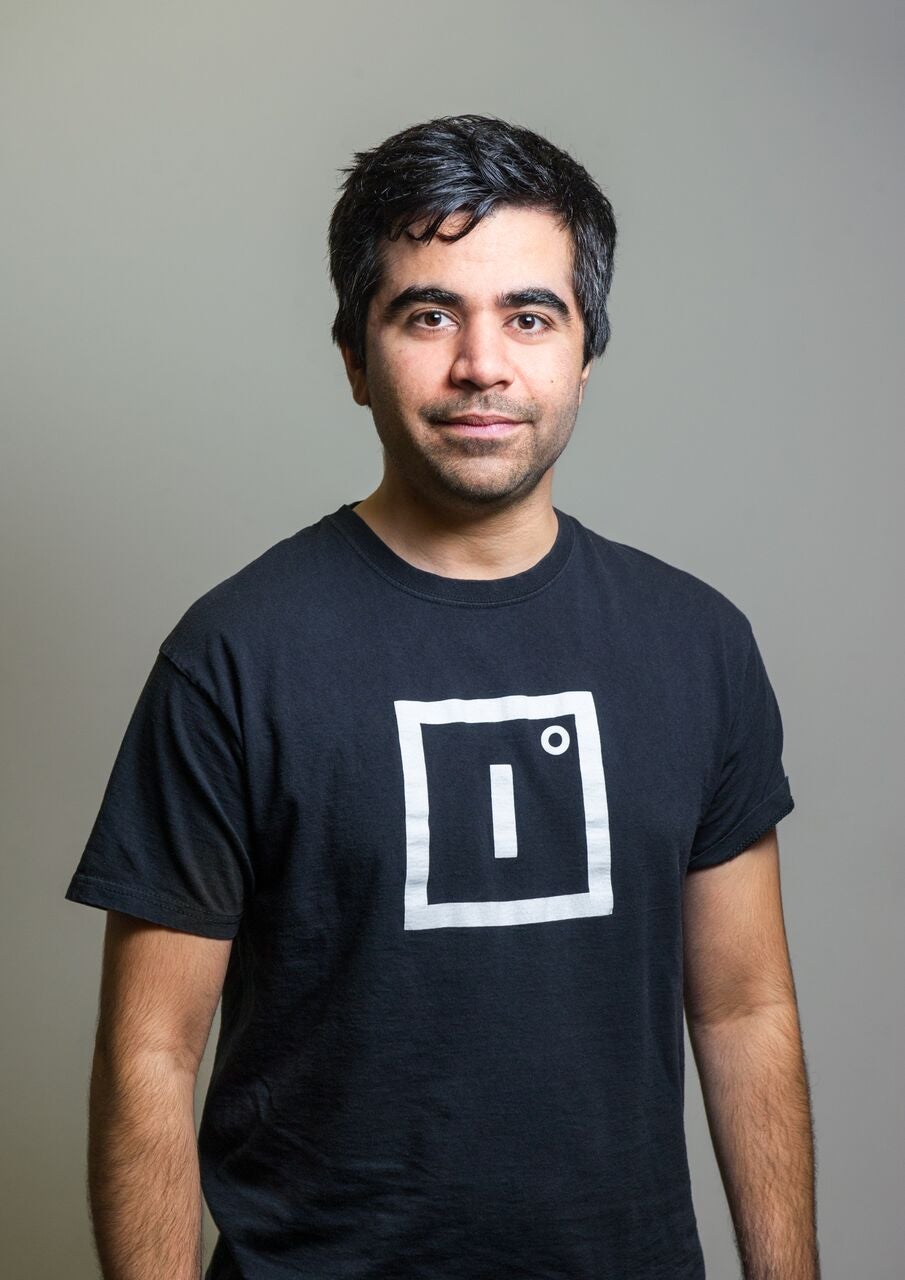 Speaking to GamesIndustry.biz, CEO Herman Narula says Netease's investment came about "quite early in conversation" for the announced partnership and will be instrumental in following Improbable's strategy to bring its tech to Chinese and Asian developers.
"It is a small minority investment in the company, but it is quite significant because we've been trying to broaden our pool of partners to encompass Asia more effectively, especially China because it's the largest games market in the world," he explains.
"We reached a point earlier this year where our technology matured to the point where we feel comfortable and were really engaging with top end developers like Netease. We were quite happy and impressed that [they were] really excited about our technology."
In fact, Improbable is now recruiting for more staff to man the new Chinese office in order to better support game developers in the region who wish to build their games on SpatialOS. This branch will also serve as a beachhead for Asia in general, with Improbable keen to reach studios in neighbouring nations as well.
Narula also believes this will be of significant benefit to developers closer to home.
"Having a presence [in China] and being able to show we can work globally as a platform... makes us even more reliable and trustworthy for developers"
"It's going to be huge," he says. "If you're a small indie dev in the UK, you may be able to deploy your games on us and potentially even access the Chinese markets through partnerships as well, which is super exciting. Having a presence there and being able to show we can work in Asia and we can work globally as a platform, I think that makes us even more reliable and trustworthy for developers.
"Also having a company of this scale... Netease has thousands of engineers developing games that serves hundreds of millions of users. It's very tough now for a developer to look at Spatial and say, 'you know, it's cool but I'll wait until someone serious is using it'. There's not many more serious people than Netease."
Later this year Netease will announce the first title powered by SpatialOS and, as with all its partners, Improbable is working closely with the firm to ensure it reaps the benefits of this technology.
"It's so exciting for us because they're one of the best online games developers on the planet," says Narula. "They've got hundreds of millions of users. Not as many people in the industry might know their name as well as Tencent, which operates in the same market, but their engineering talent is second to none and having them as a customer is extremely exciting. We're already getting brilliant feedback and we're in co-development on some cool products."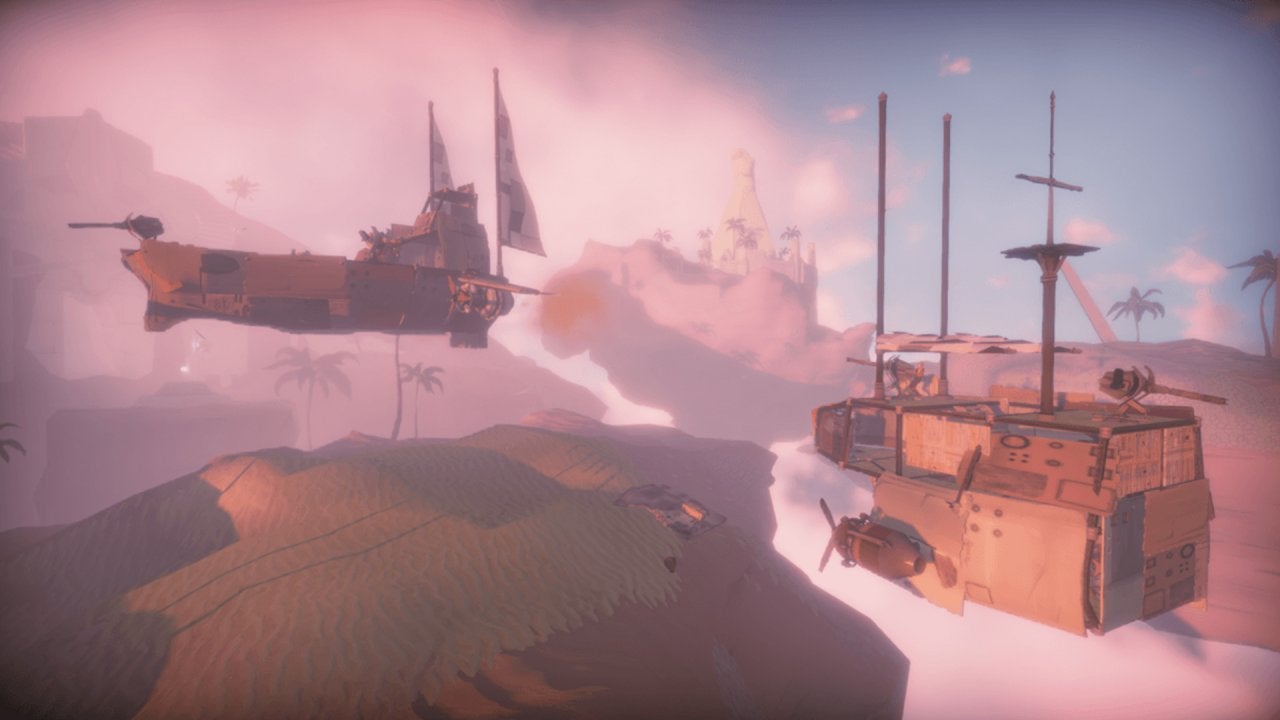 It's the first major investment the company has received since last year's $502 million Series B funding round - a milestone that put Improbable on the map, valuing the company at $1 billion. The firm says this deal has driven "a significant increase in our valuation."
GamesIndustry.biz understands the amount Netease has invested across both new and existing shares has secured a smaller stake than it would have in the 2017 round, suggesting Improbable's value has been increasing dramatically since then. In fact, it's reliably understood it may have doubled in the past 14 months.
"The explosion of new gameplay that we think distributed computation and platforms like ours can bring is really hard to fathom... We think this is a trillion dollar industry and we want to be the infrastructure for it"
The $1 billion valuation attracted customers from beyond the realm of games, with Improbable reportedly assisting city planning and autonomous car research using SpatialOS. But Narula assures that, for all the applications of its tech, video games remain "the absolute focus of the company."
"Even the stuff we're doing outside games is making our games work better," he says. "The reality is, the industry needs to decide it's not just entertainment any more, that it's one of those fundamental parts of people's lives, beyond just distraction.
"The explosion of new gameplay that we think distributed computation and platforms like ours can bring is really hard to fathom. As a business, we're completely focused on this. We think this is a trillion dollar industry and we want to be the infrastructure for it. [Partnerships like this] continue to make other developers go 'hey, let's go do this thing', whether with us or even competing with us, we think it's for the best for everyone."
That explosion is something Improbable's followers are still waiting for. A variety of games using the tech have been announced in the past few years, with the most notable including Bossa Studios' MMO Worlds Adrift, co-operative online multiplayer game Scavengers by the ex-Halo developers at Midwinter and 1,000-person Battle Royale title Mavericks by Automaton. However, so far only Worlds Adrift has made it into players' hands - and even that is in Early Access. Why is it taking so long to deliver tangible products that demonstrate the potential for SpatialOS?
"It takes two to three years to build a game," he explains. "We've had tech that people can build with for about a year and a half - and even then we've been in very early prototype stages. Worlds Adrift has only been live and stable from earlier this year, Mavericks got announced at E3, and then we're working with teams like Midwinter and others.
"The pipeline of people developing games on SpatialOS is super healthy. These all being online games, they generally tend to take a little longer than regular experiences - and all of them being new games too, with more to test and more to consider, I think naturally developers are taking their time. But when it rains, it pours - I think when games begin to launch we'll get to the situation where we have quite a lot on the market simultaneously. So we're also being conscious about how to stagger that and avoid overload."